Editorial
PM insists on dope tests for drivers
We welcome the move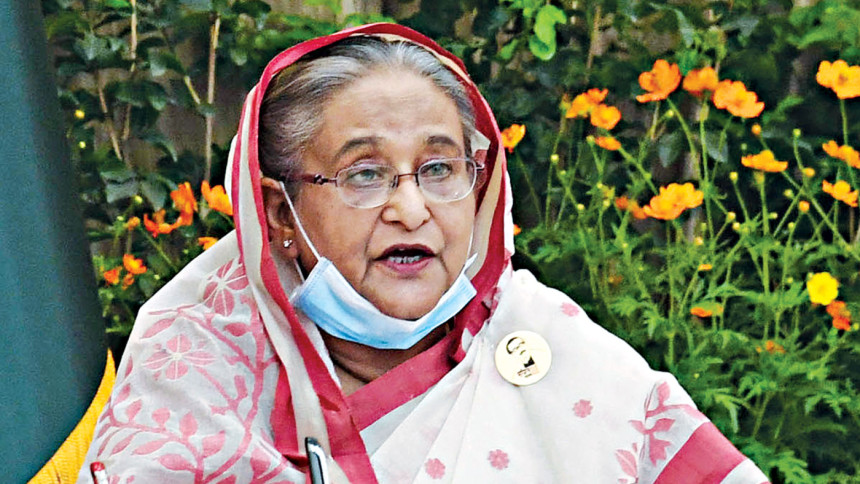 In an event organised on the occasion of the National Road Safety Day 2020, Prime Minister Sheikh Hasina instructed the authorities concerned to ensure drug tests for all vehicle drivers. We applaud the premiere's stern directive to institute a system for dope tests, as drug abuse among drivers has long been identified by experts as a major cause of reckless driving and road accidents. The Dhaka Road Transport Owners Association's General Secretary Khandakar Enayet Ullah himself stated in February this year that an estimated 40 to 50 percent of drivers working in Dhaka city were drug addicts, while the Passenger Welfare Association of Bangladesh's Secretary General Mozammel Haque Chowdhury claimed that as many as 85 to 90 percent of drivers could be abusing drugs.
The High Court had directed the government to introduce a system to test drivers for drugs in June last year, but unfortunately, the authorities could not do so within the specified timeframe. In September 2019, there was an announcement that drug tests would be arranged for drivers in Dhaka from December onwards but the decision was later reversed as transport workers were already protesting the newly implemented Road Transport Act 2018. Time and again, we have observed how much-needed changes in the sector have been put on hold to appease transport workers, and we are glad that the prime minister herself has chosen to intervene on this crucial issue.
It is imperative that the authorities waste no time in figuring out the modalities for ensuring that the dope tests are conducted in a reliable and systematic manner. In a country where so many drivers don't even have proper licenses or fitness certificates for their vehicles, how will the authorities certify and monitor drivers who abuse drugs? How will they ensure that errant drivers cannot obtain negative test results through bribes to officials charged with the task of testing them? How often will dope tests be conducted? These are important questions that the authorities must resolve if the tests are to help bring down the number of road accidents in the country in a meaningful way.