Editorial
Online harassment of children has frighteningly increased
Legal redress and social awareness can deter it dramatically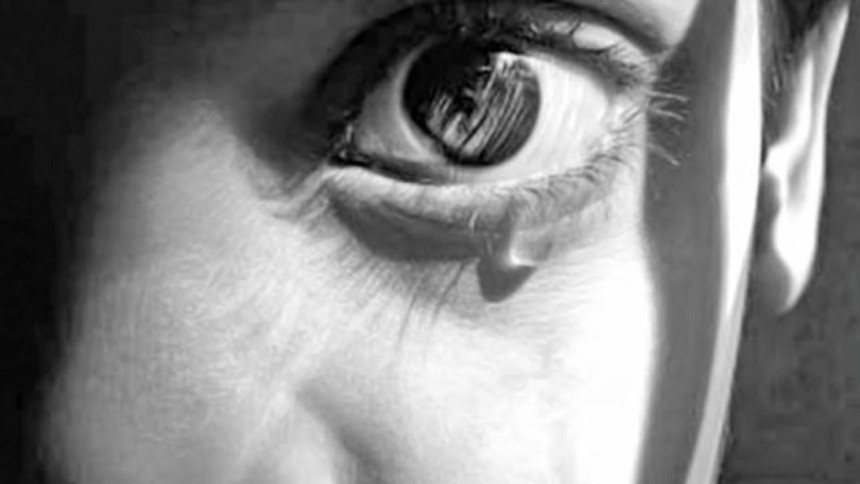 It is disturbing to know that during the Covid-19 pandemic, many children have experienced various forms of online harassment. This is the finding of a study conducted by Ain O Shalish Kendra, a human rights organisation, in five districts—Dhaka, Chattogram, Rajshahi, Cox's Bazar and Satkhira. Most of the children surveyed were students, with 17 percent being working children. More than half of those harassed were girls. Ninety-four percent of the children said that they were impacted by the pandemic, which is hardly surprising considering the isolation of being deprived of regular school days, socialising with friends and other activities that had to be stopped because of the pandemic. With little entertainment options, children have become more and more dependent on social media, which comes with its own dangers.
The research found that these children experienced online sexual harassment and abuse, cyber bullying, blackmail, being exposed to pornography or other sexually explicit content, or having their private information exposed on the Internet.
According to the study, online harassment has increased as much as four times from pre-pandemic times, which highlights the heightened vulnerability of children to being victimised on digital platforms. Legal complexities and lack of awareness are the main reasons why such crimes are on the rise. Parents and children must be aware of this kind of abuse, but apart from a lack of awareness, the fact is that existing laws do not address this issue adequately.
As experts have pointed out, paedophilia and online harassment are not addressed properly in our legal system. The Digital Security Act 2018 for instance, does not have a specific provision on paedophilia. Why is that? The number of child rapes and attempted rapes of children that we get to know about through the news is enough evidence that paedophilia exists in our society. Online platforms are a haven for many paedophiles because of the anonymity they provide, allowing them to connect with unsuspecting victims. Law enforcers, moreover, are not trained to deal with children or skilled enough to collect evidence to file a case against an abuser.
Another major reason for why abusers continue with their online harassment is that the legal process to get justice for this crime is so long and complicated that parents and children are reluctant to opt for legal action. According to a barrister quoted in a report in this paper, the conviction rate for cyber-crimes is only three percent. No wonder the victims and their families remain silent.
To deal with this issue, the recommendations given by ASK are well worth adopting. They include—increasing awareness and taking preventive measures by incorporating issues related to online harassment in the school curriculum, making parents aware of this danger and developing parental control applications, and trying online child harassment cases under a cyber crime tribunal. Existing laws that can try these cases, moreover, need to be reformed to prevent such online crimes.