Editorial
Banking sector under threat from conglomerate
Why weren't steps taken to contain it?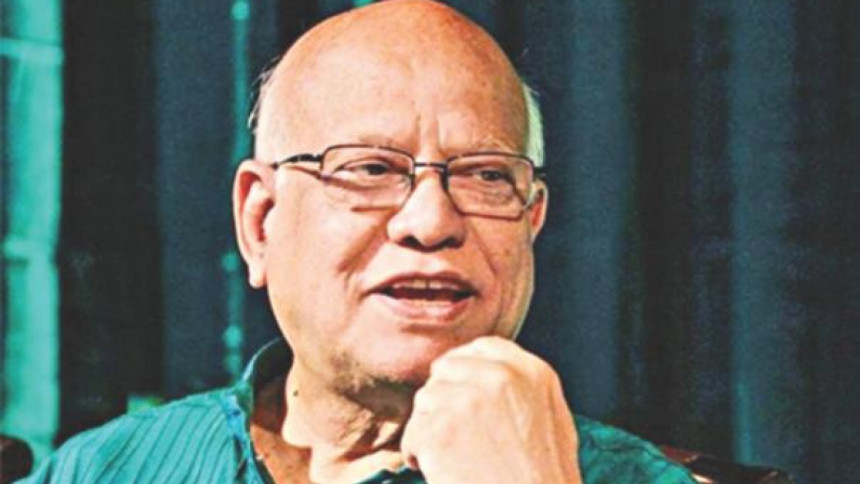 The finance minister has a track record of revealing the truth from time to time, no matter how unpalatable the truth may be. We commend his remarks about a certain Chattogram-based business conglomerate having grown all too powerful in the financial sector. That this conglomerate now owns multiple banks and has been taking loans out from them to conduct its operations has been an open secret for some time now. Unfortunately, these revelations by the finance minister bounce back on him, in the sense that the unprecedented rise of this business house took place during his 10 years in office as finance minister.
Hence the question: why is Mr Muhith coming out with the facts now, at the tail end of the government's present tenure? Why could he not take steps to curtail the ominous growth of the group as it gobbled up one bank after another? Not only that, when the finance minister talks about banks failing to rein in on default loans, why did he allow for the passage of an amendment to the Bank Company Act that paved the way for four members of the same family to be on the board of the bank? This single act has been touted by banking experts as counterproductive for good governance in the financial sector.
While the finance minister sees only glory of achievement upon achievement, he fails to see that nonperforming loans have reached record highs in the last decade. The facts speak for themselves about the state of governance in the financial sector and merely hinting about a certain business group having grown too powerful is not going to cover up the failure to stop the contagion that seems to have spread far and wide across our banking system.