Editorial
Christmas symbolises love and humility
Let us remember our humanity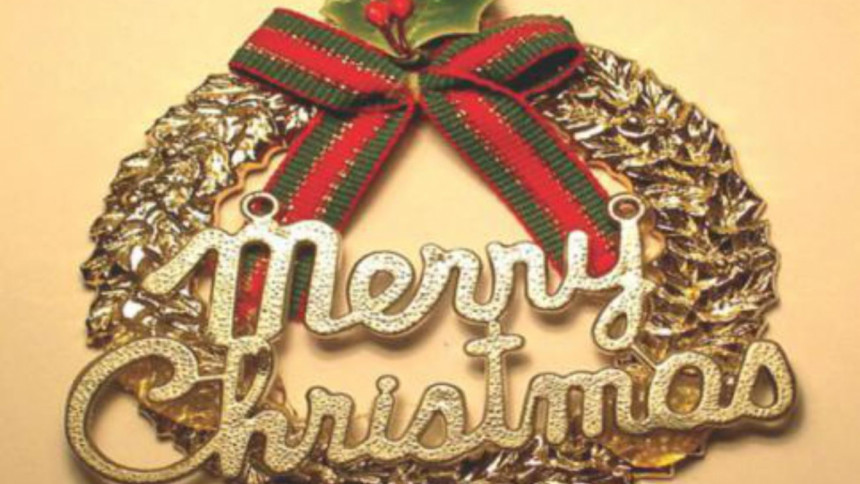 Christmas is revered and celebrated by Christians all over the world as the day Jesus Christ was born. But Christmas is celebrated by everyone, not only for the festivities that it comes with, but for the realm of values that define humanity and symbolised by Jesus and his teachings. They are values that are universal – love for humanity, helping the needy, learning to forgive, sacrificing for others, shunning greed, deception, violence, respecting others, treating everyone equally regardless of who they are or what they look like – these are all virtues that are essential for coexistence of people and for the perpetuity of the human race.
Ironically these are values projected by all major religions yet the biggest conflicts in the world seem to be based on religion and the perception of difference. In the present context millions of people are being persecuted, displaced, killed and mutilated – because of this perceived difference – in religion or race. In our own land over 9 lakh Rohingyas have come fleeing the worst possible violence imaginable by the state machinery of the country they thought was their home. Acts of terror all over the world have killed people of many different faiths. Many of these mindless massacres were committed in the name of religion. Thus the politicisation, corruption and distortion of religions have aided in this terrible regression of basic human values, values advocated by many of our prophets including Jesus. It is proof of how far we, the human race, have forgotten all that we had learnt from our prophets and written in the scriptures.
Today, a day of celebration and joy, we wish our Christian brothers and sisters at home and abroad a very happy, peaceful Christmas. Let us remember the humility, sacrifice, tolerance and love for humanity that Jesus practiced and try to emulate these values in our own lives and communities. Let us shun avarice and violence, discrimination and hatred and embrace the path to peace.