Another intra-party clash ends in deaths
AL must rein in its errant men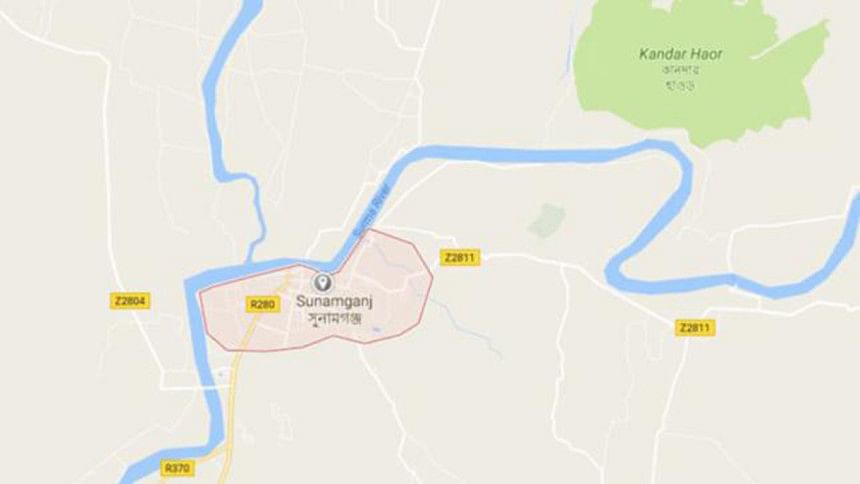 On Tuesday, a clash between local Awami League and a former Jubo League men in Sunamganj left three people dead and 20 injured. The fight, which has been ongoing for three years, was over the control of the Jarulia waterbody.
The disputed waterbody was leased to Nagergaon Matshajibi Samabay Samity for six years which was allegedly backed by Mosarraf, also the mayor of Dirai Municipality, who kept control of the waterbody through AL leader Mashuk Miah. However, Ekrar, the former Jubo League activist also claimed to have purchased a sub-lease from the organisation for six years and was in control of the waterbody.
The surprising fact here is that this dispute between the two groups had been known for a long time. The chairman of Dirai Upazila Parishad says that the row over the control of the waterbody was discussed in the annual district law and order meeting last year too. So how were matters allowed to escalate to proportions where three people have died already?
The incident is reminiscent of the intra-BCL clashes over the last few years. Party insiders have been quoted in national dailies indicating that these clashes are mostly centred on economic gains or control of businesses. On top of that, the perceived impunity and lack of action from the party and law enforcement has only fuelled these disputes.
It is high time the ruling party reins in its men. As much for the perception of the public as for saving the lives and property of those who are caught between these clashes, the Awami League needs to take action so that party men do not keep leveraging the party name to engage in unabashed displays of power and violence.