DSCC terminates its official for his involvement in irregularities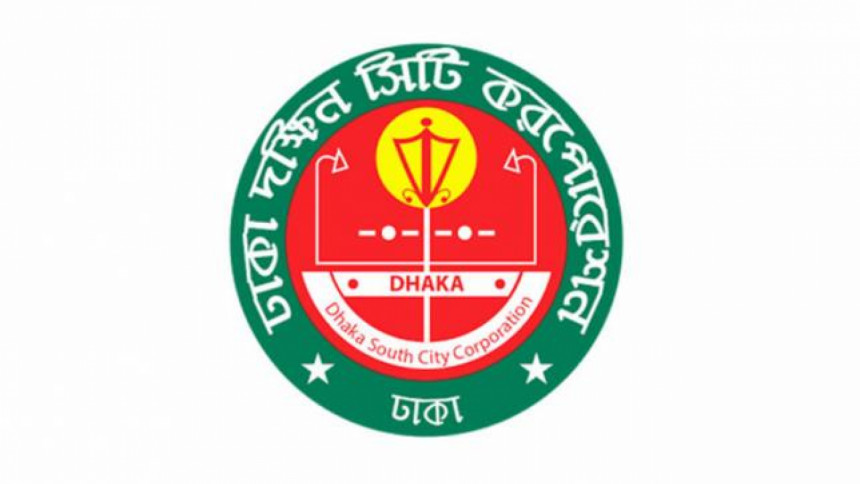 Dhaka South City Corporation (DSCC) has terminated one of its officials for his involvement in alleged irregularities in his duties.
DSCC, in an official order, terminated Iqbal Ahmed, an official of DSCC revenue section's license and advertisement supervisor, under section 64 (2) of service rules-2019 of the DSCC, says a press release.
Iqbal, who was working in revenue section of zone-5, was also asked to contact with accounting section of the DSCC to receive three month's salaries as per service rules.
On April 23, 2008, Iqbal was arrested for carrying drugs and a divisional case was filed against him at that time.
Three other divisional cases were also filed at different times against him for negligence of duty, fraudulence and many other allegations.