DGHS makes mistake in briefing, apologises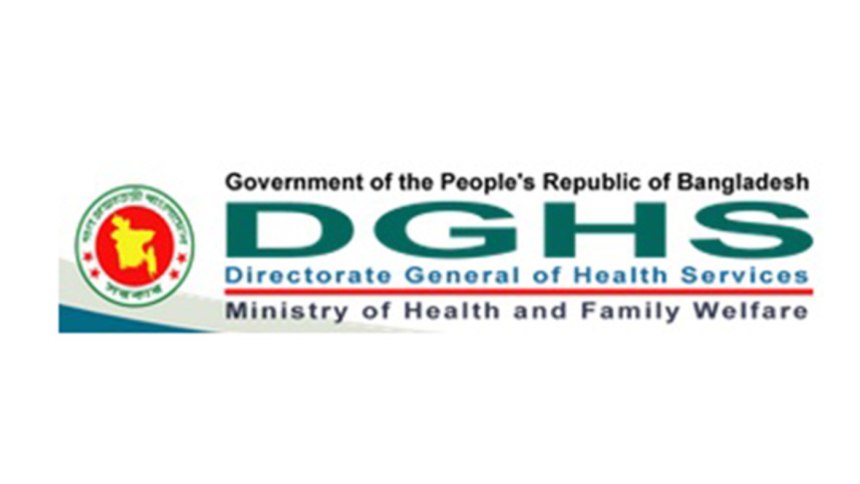 Dr MD Habibur Rahman, director of Management Information System of DGHS, yesterday during a press briefing said that PM had directed to test at least 1000 samples -- two from each upazila -- from people with Covid-19 symptoms by today.
Prime Minister Sheikh Hasina has not issued any such directive,
Directorate General of Health Services (DGHS) yesterday published an urgent press release saying this.
DGHS in its press release said that PM during a meeting on Wednesday with doctors and health officials suggested to collect samples from various areas across the country so that a clearer notion about the coronavirus situation in the country can be created.
Based on her suggestion, the programme of collecting and testing samples was widened, the press release reads.
"The DGHS sincerely regrets for not presenting the matter accurately," the press release adds.