Death anniversary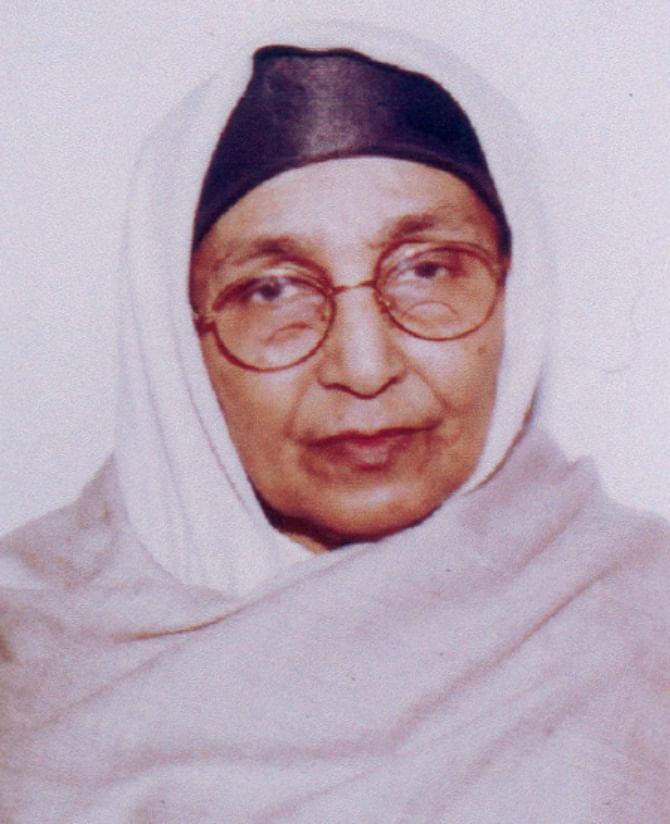 Today is the 1st death anniversary of Hamida Begum; wife of late Adeluddin Ahmed, Awami League founding member, a former lawmaker and prominent lawyer of Faridpur.
She was the mother of Prof Ahmed Kamal and Prof Ahmed Ishtiaque of Dhaka University; Dr Ahmed Hasan of Heart Institute, National Institutes of Health, Bethesda, USA; Captain Ahmed Imran of Biman Bangladesh and businessman Ahmed Jamal.
A milad mahfil will be held today at the family residence in Faridpur.