Amphan aftermath: 1 crore consumers with no electricity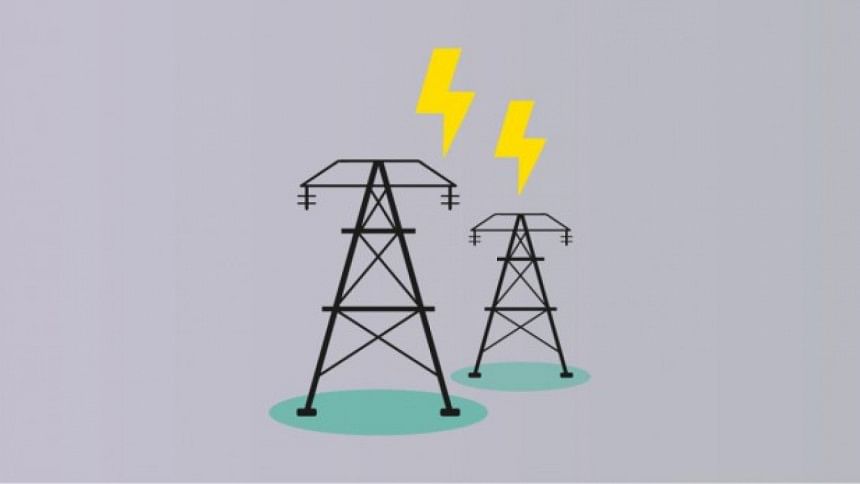 Around one crore consumers around the country were out of electricity coverage this morning, following the lashing of Cyclone Amphan.
Most districts of Rajshahi and Rangpur divisions faced power outage around Wednesday midnight, said Bangladesh Rural Electrification Board (BREB) Chairman Major General (retd) Moin Uddin.
"We have managed to restore electricity supply to almost 50 lakh users as of 10am today. Almost one crore users are still in blackout," BREB chairman said this afternoon.
Restoration works in Khulna, Bagherhat, Sathkhira, Barishal, Patukhali, Pirojpur, Lakshmipur, Jashore, Barguna and Noakhali districts, which have been without electricity coverage since Wednesday evening, and the northern districts were yet to be completed, he said.
The damage estimation couldn't be done yet, the official also said, adding that in many places electric poles were broken and wires torn by falling trees and transformers exploded.