4 Covid-19 infected RMG workers return to Gazipur from Sunamganj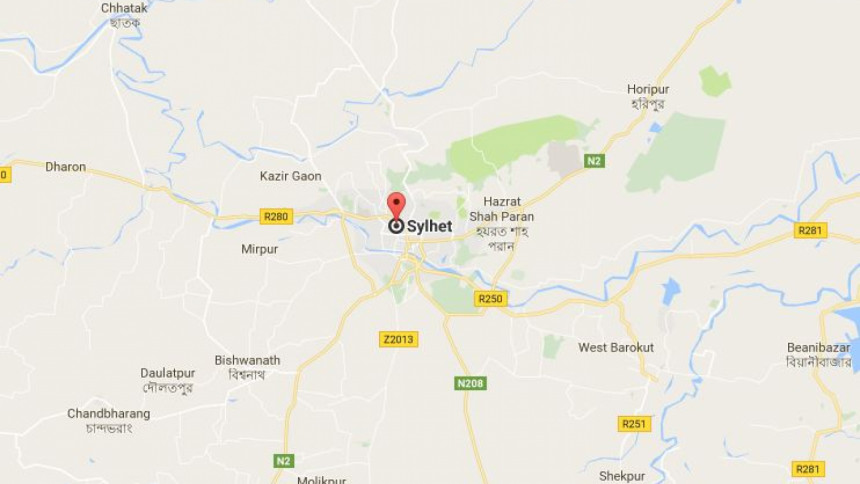 Four ready-made garment workers, who tested positive for Covid-19 in Sunamganj's Tahirpur upazila, have returned to Gazipur to join work.
They are: a 45-year-old man, his two daughters aged 18 and 19 years, and another 30-year-old woman, all of them hailing from Kaukandi village of the upazila.
Their Covid-19 status was confirmed by the Sylhet divisional health office, 13 days after their samples were collected, reports our Sylhet correspondent.
They all came to their home in the village on April 20, said Dr Iqbal Hossain, upazila health officer of Tahirpur, adding that their samples were collected two days later and sent to Sylhet for Covid-19 test.
Several days later, 667 samples were forwarded to Dhaka's IEDCR for testing as samples were piling up at the PCR (polymerase chain reaction) lab at Sylhet MAG Osmani Medical College Hospital.
A total 79 of those samples were reported Covid-19 positive on May 2, said Dr Anisur Rahman, assistant director (disease control) of Sylhet divisional health office.
Of the infected, six people are from Tahirpur upazila, Dr Iqbal said.
He said that they started tracking the six after confirmation today and came to know from family members that the four of them left their house on April 30 to join work at Gazipur.
The officials later talked to the four infected persons over phone and came to know that they were in Gazipur, Dr Anisur also said.
"The two other infected persons include the husband of the 30-year-old garment worker who returned to Gazipur, and another woman. They all are asymptomatic and we instructed them to stay in isolation," he added.
Contacted, Md Shams Uddin, civil surgeon of Sunamganj, said, "The delayed report caused a huge problem. We are now trying to trace their present location and will be taking necessary steps through the administration."
The infected persons were instructed to stay in home quarantine after their samples were taken, but they left without telling anyone while the monitoring was not properly done, the civil surgeon added.