Court seeks probe report on 219 returnees from Kuwait, Qatar and Bahrain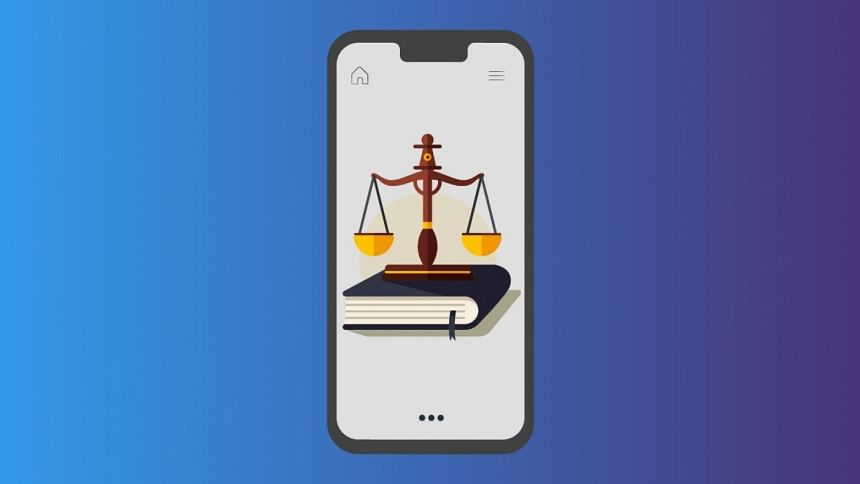 A virtual court in Dhaka today asked Turag Police Station to submit a probe report within 10 working days against 219 returnees from Kuwait, Qatar and Bahrain.
They were shown arrested on July 4 under section 54 of Criminal Procedure Code (CrPC) for their alleged involvement in tarnishing the image of the government.
Md Shafiullah, an inspector of Turag Police Station, is investigating the case against the 219 returnees.
Metropolitan Magistrate Mamunur Rashid of the Virtual Court-9 of Dhaka passed the order after defence lawyers appealed to the court to ask for a probe report from the investigation officer of the case.
The same court also rejected bail petitions of 38 out of 219 returnees after their lawyers submitted separate petitions seeking bails through email.
Mohammad Hossain, Golap Rahman Liton, Afsar Uddin, Abbas Ali and Shafiqul Islam are among those who sought bail in the case.
During the hearing, defence lawyers told the court that their clients were not involved in any anti-state activities, adding that the returnees were implicated as part of a conspiracy to harass them.
So, they appealed to the court seeking bail considering the depth of the offences, the defence lawyers added.
Sub-inspector Shafiqul Islam opposed the bail petitions saying that the accused were directly involved in "tarnishing the image of the government."
After hearing both sides, the magistrate rejected their bails.
Another virtual court on June 6 and 8 rejected bail petitions of 16 others accused in the same case.