Wheat shown in media not same as imported: Food minister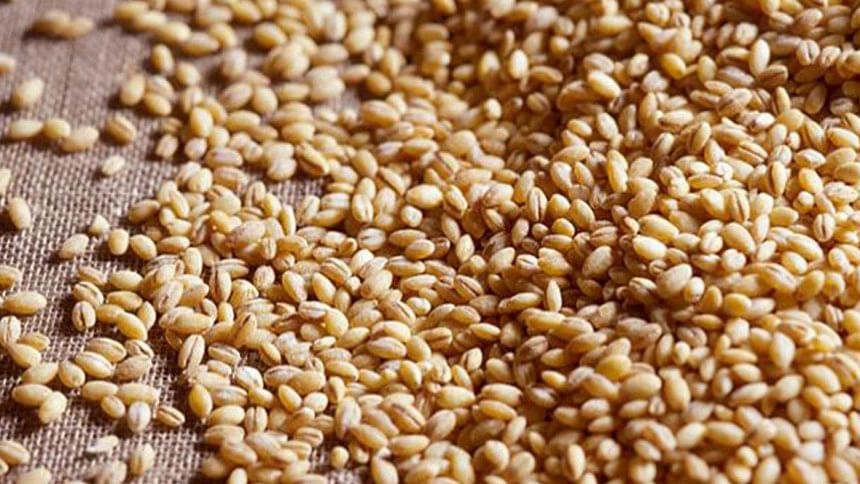 The picture of insect-infested wheat appearing in newspapers is not the wheat imported from Brazil, claimed Food Minister Qamrul Islam.
He also blamed a section of the media for publishing fabricated stories on Brazilian wheat with a political motive to embarrass the government.
The minister was speaking at parliament today, while responding to a supplementary question made by Pir Fazlur Rahman, the Jatiya Party lawmaker from Sunamganj.
"A section of the media has been publishing fabricated stories to embarrass the government and undermine me. There is no similarity with the image of the wheat, which is being published in media," Qamrul informed the House.
"You can run a test on the sample of wheat. Why are you publishing baseless stories?" he posed a question.
The minister also denied his involvement of wheat import from Brazil saying that the directorate general of food did everything. "The food directorate floated the tender and paid. The ministry did nothing."
"Some newspapers are saying Brazilian wheat is substandard. But it has been proven in laboratory tests that the wheat is edible. Brazilian wheat usually looks bad and no one likes it. But it is standard one," he added.
On whether it is insect-infected, the minister said it is natural if any food grain is stored for a long time without medicine, these may be infected by insects.
Referring to BNP chairperson Khaleda Zia's remark on the wheat import, Qamrul alleged that she wants to make it a political issue.