Wasfia first Bangladeshi to scale 7 summits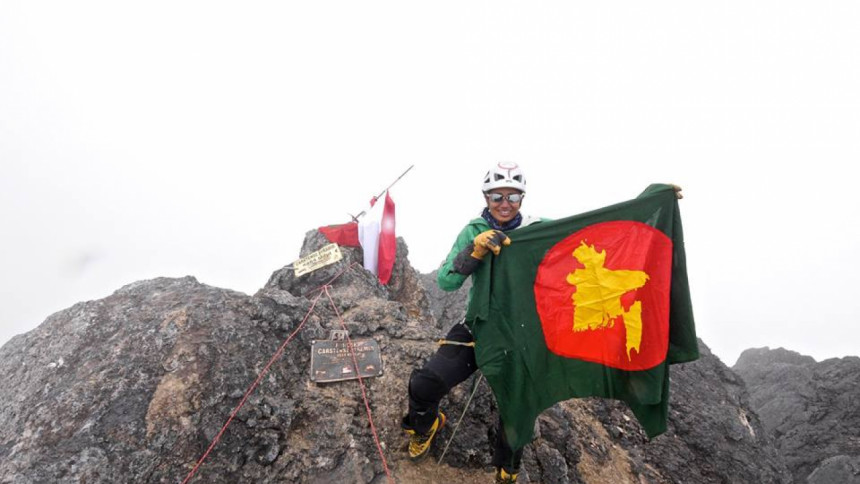 Wasfia Nazreen has become the first Bangladeshi to have scaled the mountain peaks of all the seven continents, also known as the seven summits.
National Geographic adventurer Wasfia scaled the last of the summits - Carstensz Pyramid in Australia, announced Korvi Rakshand, a spokesperson for Bangladesh on Seven Summits, in his Facebook page yesterday.
She dedicated the completion of this 4 years long journey to the "Spirit of '71 and all those who are fighting to protect it," Korvi said in the Facebook post.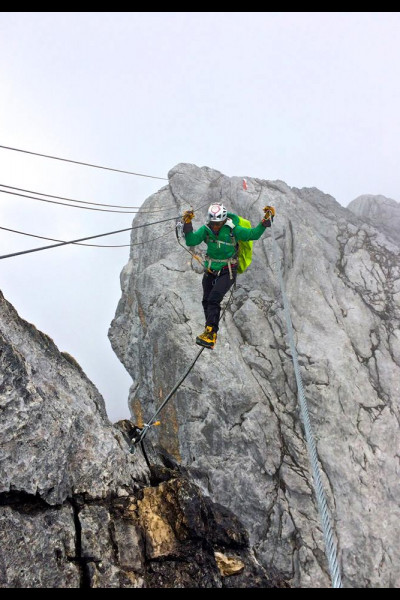 In her official Facebook page, Wasfia said she was now eager to set foot on her homeland Bangladesh – after four years of pursuing the seven summits.