War crimes trial: Mahidur, Afsar verdict any day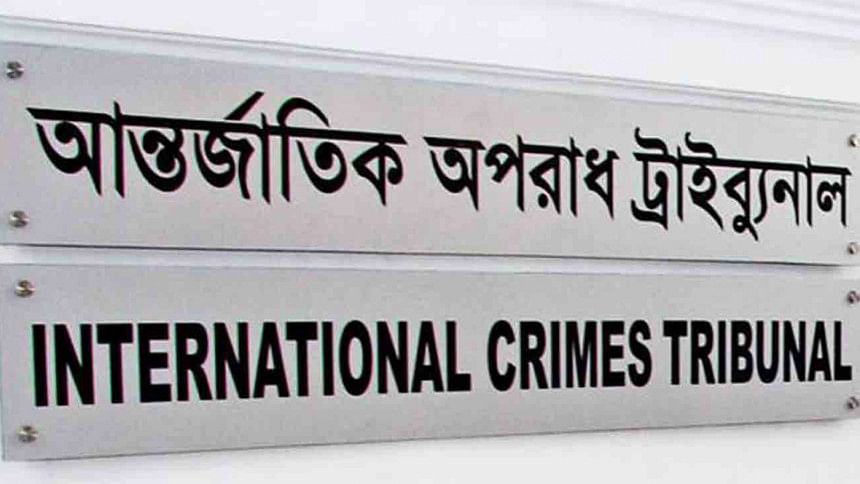 A tribunal in Dhaka today concluded hearing arguments in a war crimes case against Mahidur Rahman and Afsar Hossain alias Chutu of Chapainawabganj and will deliver its verdict any day.
Mahidur and Chutu faces three charges including mass killing committed in the western district during the 1971 Liberation War.
The International Crimes Tribunal-1 led by its chairman Justice Obaidul Hassan kept the case CAV [Curia Advisari Vult, a Latin legal term meaning verdict could be delivered anytime] after concluding hearing the closing arguments placed by both the prosecution and defence lawyers.
The prosecution prayed for "exemplary punishment" against the accused saying they were able to prove two charges. On the other hand, the defence counsels prayed for their acquittal, claiming that the prosecution failed to prove the charges.