War crimes: 4 Netrokona men sent to jail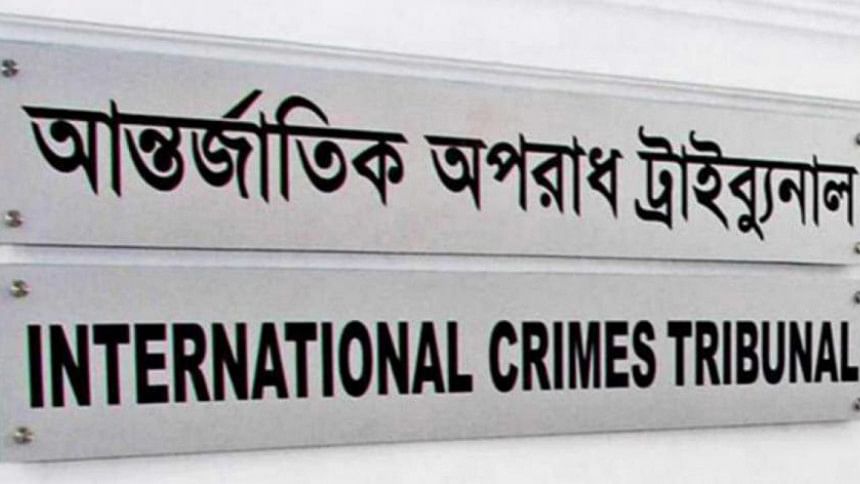 A special war crimes tribunal today sent four Netrokona men to jail, a day after police arrested them in a war crimes case following the court's arrest warrant.
Three member International Crimes Tribunal-1 led by Justice Anwarul Haque passed the order in response to a verbal petition moved by prosecutor Zead Al Malum.
The four people are: Azizur Rahman, 65, Ashak Ali, 82, Md Shahnewaz, 88, and Ramjan Ali, 78, of Durgapur upazila of Netrokona.
Meanwhile, the tribunal allowed the prosecution team to quizz Sohrab Fakir, another war crimes accused from Netrokona, to be interrogated at the investigation agency's safe house.
The same court passed the order upon a petition filed by prosecutor Mukhlesur Rahman Badal.