Violence case: BNP's Aslam to be quizzed at jail gate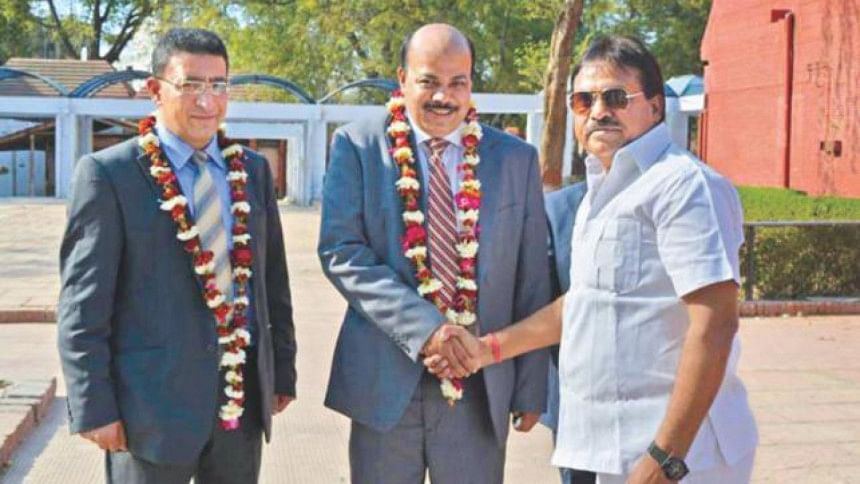 A Chittagong court today ordered police to quiz BNP Joint Secretary General Aslam Chowdhury at the jail gate in an explosive case filed with Kotwali Police Station.
Chittagong Metropolitan Magistrate Naurin Akhter Kakon passed the order after rejecting a ten-day remand prayer, reports our Chittagong correspondent quoting Additional Deputy Commissioner (Prosecution) Nirmalendu Bikash Chakraborty.
According to police, in November 2014, BNP activists threw petrol bombs and exploded several crude bombs in front of Cinema Palace in the port city leaving a rickshaw puller seriously injured.
Later, a case was filed under explosive act with Kotwali Police Station accusing several BNP activists and leaders including Aslam in this connection, said the ADC.
Earlier on May 15, Aslam was picked up from the capital's Khilkhet area over the alleged plot with Israel to topple Bangladesh government. After 11 days, he sued for the alleged sedition on May 26.