Kamaruzzaman won't be hanged tonight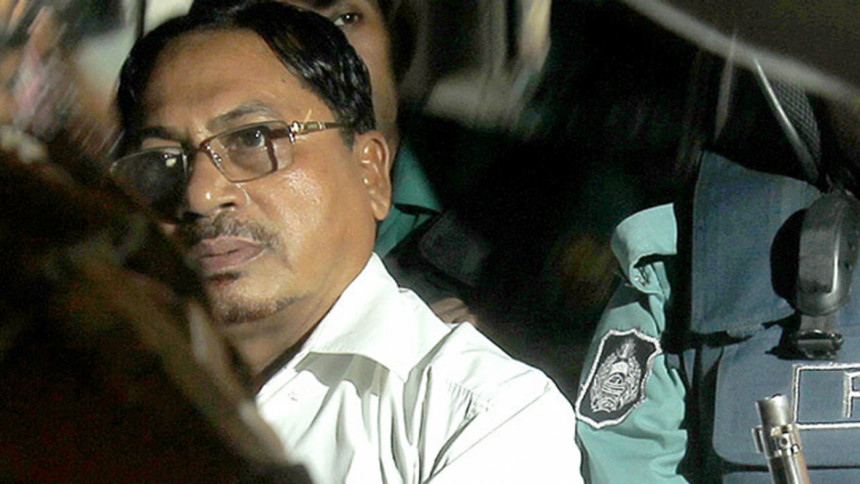 To die for war crimes, Jamaat leader Muhammad Kamaruzzaman will not be hanged tonight because the apex court verdict is yet to reach prison, a Dhaka jail official said.
 "We have not obtained the copy of the verdict. So execution is not possible today," Farman Ali, senior jail superintendent at Dhaka Central Jail, told waiting reporters.
He left the jail premises after briefing journalists.
Also read: Family yet to decide on seeking mercy
Sources in the Supreme Court said it might take a day or two for Kamaruzzaman's verdict to reach Dhaka Central Jail where the Jamaat assistant secretary general is being held.
"The SC could not release the judgement until now," SC Registrar Syed Aminul Islam, talking to The Daily Star at 6:45pm today. He could not specify anything further.
Earlier today, Forman Ali said the authorities cannot proceed with execution until the verdict reaches his hands.
"We are yet to receive the copy of the verdict. We will let him (Kamaruzzaman) know at once after we receive the copy and ask him whether he will seek presidential clemency."
"It is only after we receive the copy of the verdict that we can consider his execution," Ali said, declining to make any further comments.