Verdict on 2 Chapainawabganj 'Razakars' tomorrow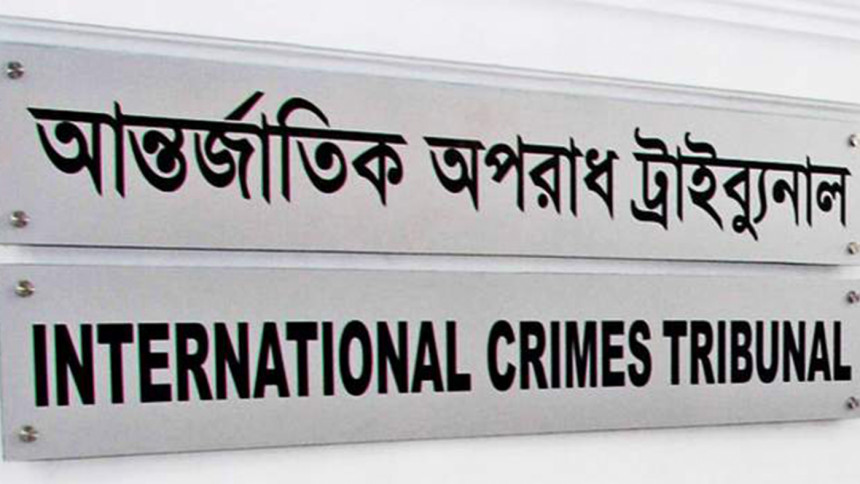 A tribunal in Dhaka will deliver its verdict tomorrow in a war crimes case against Mahidur Rahman and Afsar Hossain Chutu of Chapainawabganj.
The International Crimes Tribunal-2 led by its Chairman Justice Obaidul Hassan sat at 11:15am and fixed the date for the verdict delivery.
Mahidur and Chutu, alleged members of Razakar force in Shibganj upazila, face three charges including mass killing committed in the western district during the Liberation War in 1971.
Earlier on April 23, the tribunal kept the case waiting for verdict after concluding all proceedings in the war crimes case.
Among the charges, two are related to killing of 28 people in separate incidents, while the other was related to looting and arson in two villages. The duo, along with other Razakars and Pakistani army, allegedly committed the crimes between October 10 and November 2 in 1971.