US updates security alert after Hossaini Dalan blasts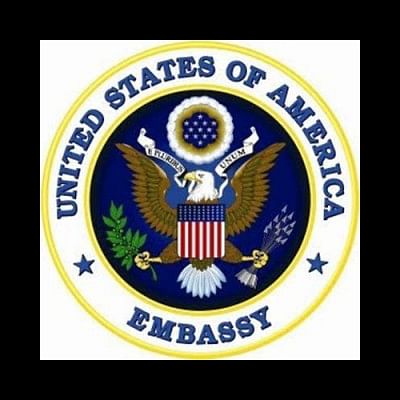 The United States has updated its security alert for its citizens residing in Bangladesh after the bomb attack on Shia Muslim community in Old Dhaka.
"Threat against foreigners remains real and credible," said an updated message issued by the American embassy in Dhaka dated October 25.
The update came a day after three handmade improvised explosives were exploded at Hossaini Dalan while the Shia community was planning to bring out a procession to mark their holy Ashura.
The embassy "strongly encouraged" its citizens to take precautions, remain vigilant and be alert when travelling throughout Bangladesh and its security developments.
Faring by the means of foot, motorcycle, bicycle, rickshaw or other uncovered means has been barred for the US citizens and their families.
They have been restrained from attending large gatherings in Bangladesh, including events and international hotels, and asked to adopt similar security measures.