Credible reports of vote-rigging, intimidation: US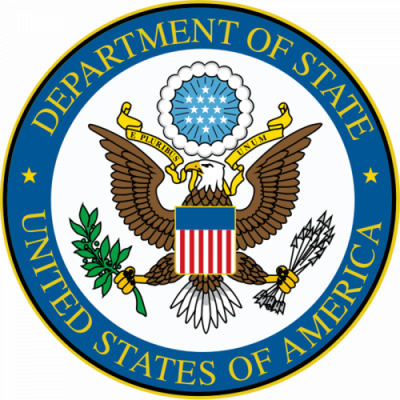 The United States has expressed disappointment over vote rigging, violence and intimidation during today's city corporation election in Dhaka and Chittagong.
"We are disappointed by widespread, first-hand, and credible reports of vote-rigging, intimidation and violence that have occurred at polling stations today, and the BNP's decision to boycott the city corporation polls," reads a US embassy statement.
Winning at any cost is no victory at all. #CityPolls #Bangladesh

— Marcia Bernicat (@USAmbBangladesh) April 28, 2015
Emphasising the need to investigate the irregularities "transparently and impartially", the US called on all parties involved to work within the law and avoid violence at all costs. 
"We condemn in the strongest terms any use of violence for political objectives," it added.