UN to honour 126 'blue helmets'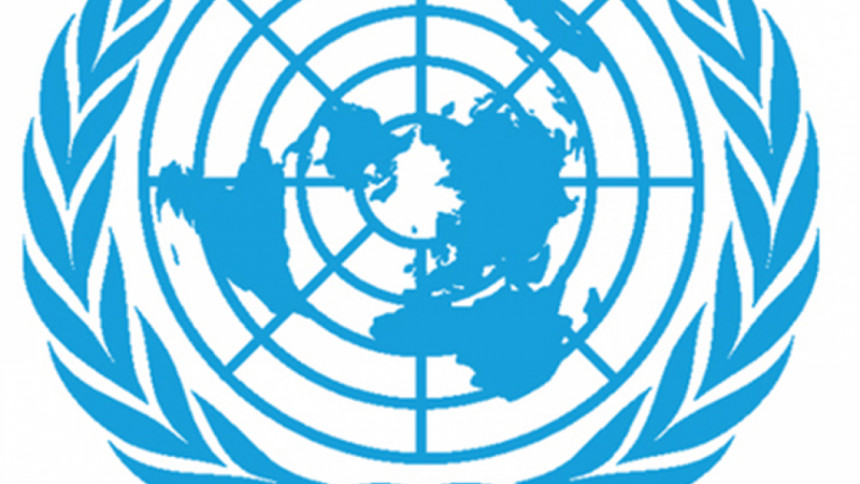 The United Nations (UN) will honour more than 100 "blue helmets", including eight Bangladeshis, tomorrow who lost their lives the previous year while serving the cause of peace.
The commemorative activities will be held at UN Headquarters in New York, and at peacekeeping operations and offices around the world.
The 126 peacekeepers – military, police and civilian – who lost their lives in 2014 while serving with the UN as a result of hostile acts, accidents and disease, will posthumously receive the Dag Hammarskjold Medal at a ceremony at the UN Headquarters tomorrow.
Among the fallen peacekeepers, eight are from Bangladesh: Lt Col Md Tauhid-ul Mulk and Sergeant Md Shahidul Islam who served with the UN peacekeeping operation in Cote d'Ivoire; LS Mohammad Jahangir Alam and Sergeant Md Miragul Islam who were deployed to Mali; Private Amir Hossain, Sergeant Md Labu Islam and Private Mohammad Abdul Matin who served in the Democratic Republic of the Congo; and Lance Cpl Md Abdur Razzaq who served in Liberia.
Bangladesh is the largest contributor of military and police personnel to the UN peacekeeping. It currently deploys more than 9,300 military and police personnel to ten peacekeeping operations – in the Central African Republic, Cote d'Ivoire, the Democratic Republic of the Congo, Haiti, Lebanon, Liberia, Mali, South Sudan, Sudan and Western Sahara.