Umrah visas open for Bangladeshis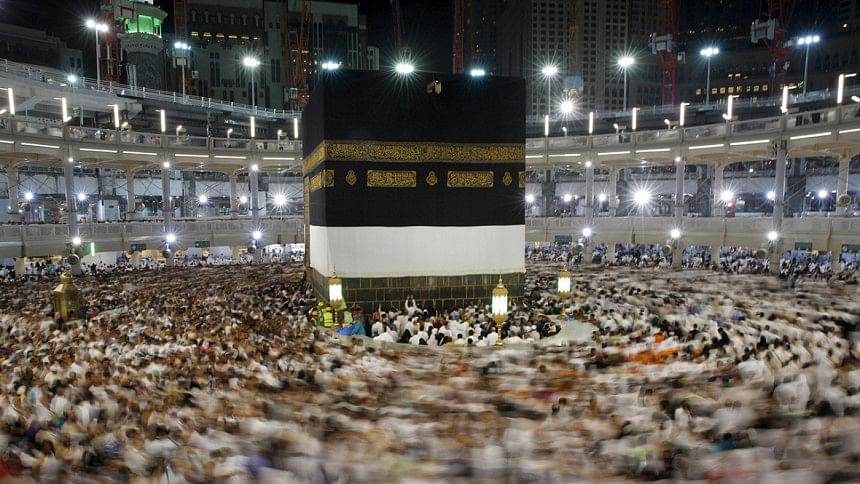 The government of Saudi Arabia has lifted restrictions on issuing Umrah visas to Bangladeshi pilgrims.
A high official of the foreign ministry confirmed the development to The Daily Star.
Earlier in March this year, Saudi authorities stopped issuing Umrah visas to the Bangladeshis on the allegation of trafficking of migrants into the Arab country.