UK happy over Bangladesh's aviation security measures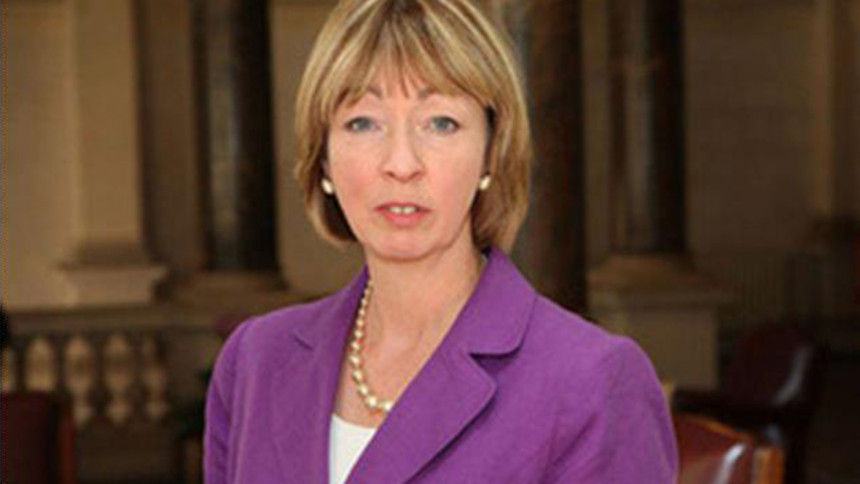 British High Commissioner to Bangladesh Alison Blake has expressed satisfaction over the various steps taken by the government on aviation security issues.
She was talking to Civil Aviation and Tourism Minister Rashed Khan Menon at the latter's Secretariat office today.
The High Commissioner said the friendly relations between Bangladesh and the United Kingdom would further be expanded in the coming days, according to a press release issued by the ministry after the meeting.
The diplomat also explained the reason behind shifting visa activities to New Delhi, India from Dhaka; and emphasised expediting the visa process what they are focusing on.
Earlier, the US side also expressed satisfaction over the security measures taken by the Bangladesh government to ensure the safety of foreigners and assured their help of enhancing aviation security.
The civil aviation minister mentioned that the UK's curry industry is dominated by Bangladeshis, and the British tourists can visit Bangladesh to taste Bangladeshi foodstuff.
In response, the High Commissioner said the flow of tourists between the two countries through could be increased by proper communications through diplomatic channels.
She also said her country is aware of the modern hotels and motels, being built in Bangladesh with quality services.