Uber to launch bike-sharing service in Dhaka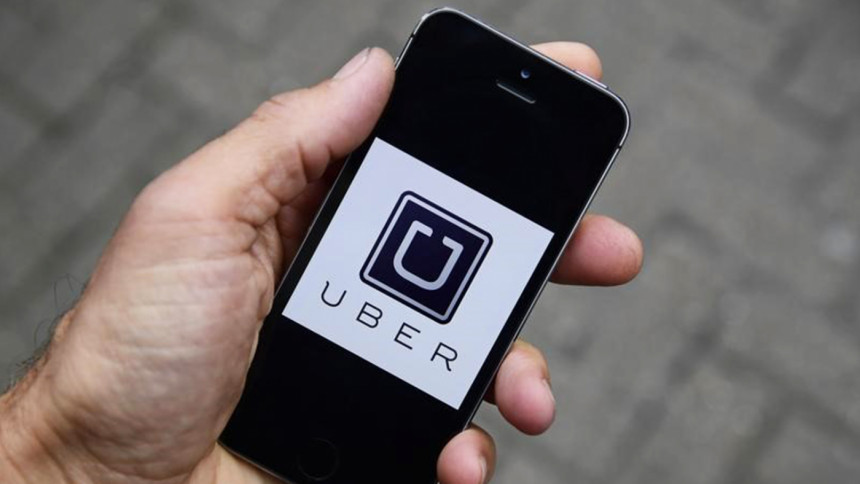 Uber, the world's largest on-demand ride-sharing company, is going to launch a bike-sharing service in the capital very soon.
As Dhaka commuters are always looking for better ways to beat the traffic, Uber decided to start the bike-sharing service named UberMOTO considering the demand of city dwellers to simplify the daily drudgery of commutation in jam-packed city like Dhaka, said an official, who is attached to the global company.
In a city where time and energy is drained out of the living by 7km/hour average traffic speed, bikes have become the champions, said Rasel Akhter, a private service holder, who has been using motorcycle to reach his Motijheel office from Mirpur-2 every day.
It has become the most preferred and cost-effective transportation mode in the city which is evident from the surge of almost 40 percent (according to BRTA statistics) in motorcycle sales over the past year, he said.
Replying to a query, another official related to Uber said the company might announce the launching of its bike-sharing service within this week as it has already registered several thousand motorbikes for its service.
 Uber has recently been partnering with and enlisting motorcycles to bring bike-sharing to their app along with their ridesharing options.
A sleeker bike option on the Uber app will allow bone-tired commuters to swiftly navigate through tightly packed traffic, at any time of the day, he said.
Talking to UNB, urban expert and former UGC Chairman Prof Nazrul Islam said Uber is giving the city commuters a wonderful service - be it midnight or dawn. "I came to know that the company has already prepared to start the bike-sharing service. In Bangkok, the service is very popular. I think it will also become popular to the Dhaka city dwellers," he said.
 Although there is risk of accidents, this will be a better service if the bikers obey the traffic rules properly.
 Other than dispelling anonymity of the partner giving the trip, there are additional safety features like status sharing with friends and family, GPS tracking of the trip en-route and a rating system that serves as a two-way feedback to improve the service even further, said sources within Uber.
Uber, which is launched in Dhaka in November 2016, has already received an overwhelming response both from riders and drivers.