UAE urged to hire Bangladesh workers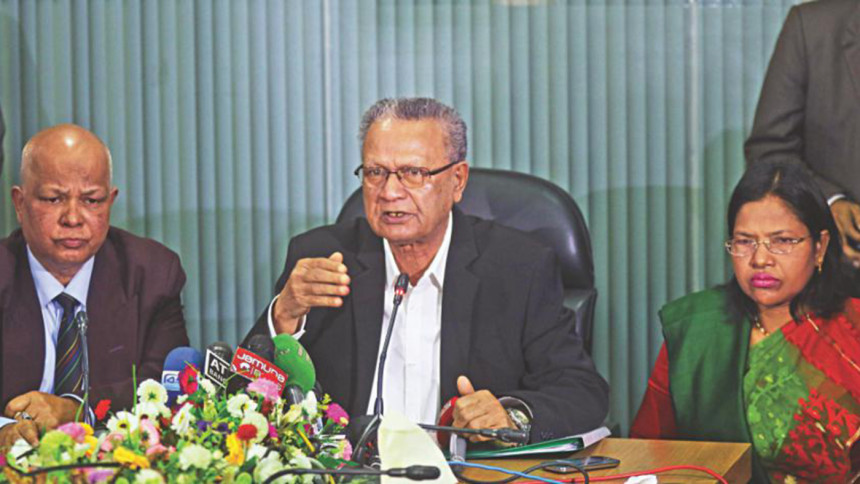 Overseas Employment Minister Nurul Islam has urged the government of United Arab Emirates (UAE) to hire skilled workers from Bangladesh.
"The UAE is on the priority list of Bangladeshi workers," he told UAE Ambassador Dr Saeed bin Hajar Al-Shehi at his office today.
The envoy made a courtesy call on the minister for expatriate welfare and overseas employment this morning, a press release of the ministry said.
According to the relaese, the UAE envoy said to have assured the minister that he will place the issue at the table of UAE government.
In mid 2012, UAE closed its doors for jobseekers from Bangladesh alleging malpractice. It used to be the single largest destination for Bangladeshi jobseekers.