Turkey also sad over executions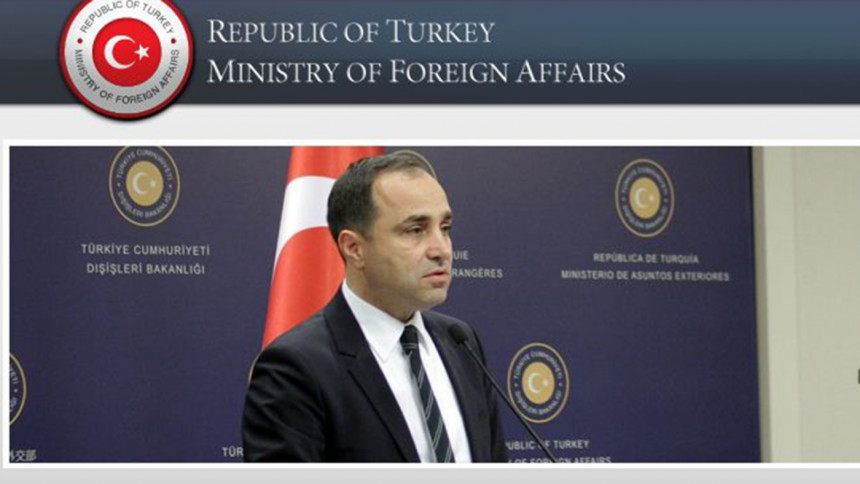 After Pakistan, the Turkish government has felt "sorrow" over the execution of two war criminals in Bangladesh and called for national reconciliation.
"We have learned that the death sentences given to Ali Ahsan Mohammad Mojaheed, Secretary General of Bangladesh Jamaat-e-Islami Party, and Salauddin Quader Chowdhury, former MP from Bangladesh Nationalist Party (BNP) and former minister, by the Bangladesh International Crimes Tribunal have been carried out," the Ministry of Foreign Affairs of Turkey said in a statement today.
According to the statement, it is a cause of concern that despite seeking mercy using their legal rights, their pleas were rejected and the practice of capital punishment still continued.
"As a country that abolished the death sentence, Turkey maintains its belief that the injuries of the past cannot be healed through such methods," the statement said and it called on Bangladesh to find another method of capital punishment, which would reach social reconciliation.