Top human traffickers held in Cox's Bazar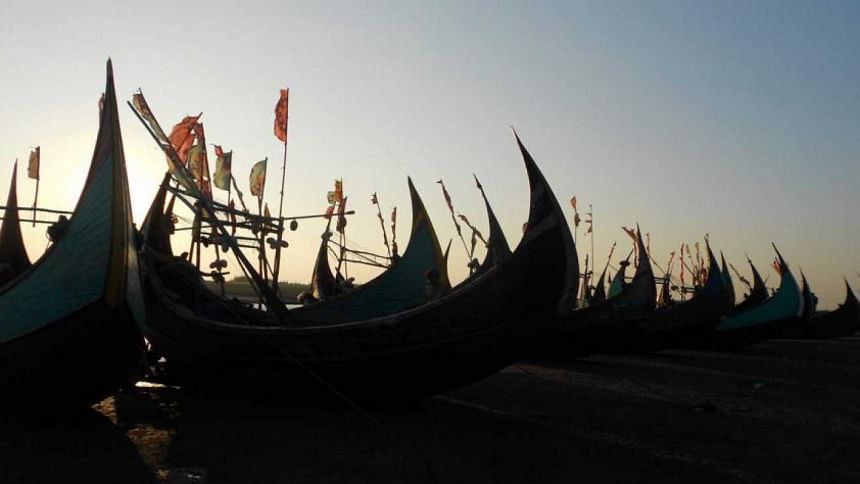 Law enforcers arrested two alleged top human traffickers in Teknaf upazila of Cox's Bazar early today.
Arrestees Abdul Kalam, 32, and Zamal Uddin, 33, sons of Abdul Rahman were detained from their residents at Katabuniya in around 3:45am, reports our Cox's Bazar correspondent.
The duo, accused in 12 different cases, was on run for long, said Superintendent of Cox's Bazar Police Shyamol Kumar Nath.
Katabuniya, locally known as "Malaysia Airport", is a place where human traffickers prowl, according to an investigation by The Daily Star.
The "Malaysia airports" are full of supplies needed for the journey: dry food, medicine and life jacket. The area also has dozens of mobile banking outlets, through which much of the ransom money is transacted.