Tomorrow's HSC exams moved to May 20 for hartal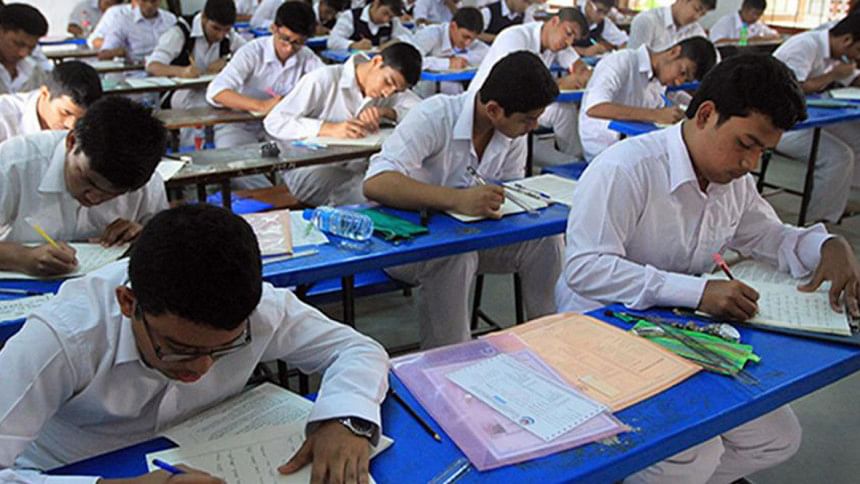 Higher Secondary Certificate (HSC) examinations scheduled to be held tomorrow has been shifted to Friday, May 20, in view of the hartal sponsored by Jamaat-e-Islami.
The education ministry has floated a circular in this regard. The Daily Star has obtained a copy of the circular that cites "unavoidable circumstances" as the reason.
For Friday, the exams have been scheduled to begin from 9:00am in the morning to 12 noon and from 2:00pm in the afternoon to 5:30pm, the circular said.
Exam under madrassa board, scheduled for tomorrow, has been shifted to May 20, the Friday of next week, from 9:00am in the morning to 12 noon.
Technical board tests scheduled for tomorrow has been moved to Sunday, May 15, from 10:00am to 1:00pm, the circular, signed by Prof Md Mahabubur Rahman, chairman of the HSC education board, said.
Jamaat, the party that opposed Bangladesh's liberation in 1971, called the hartal for tomorrow after Bangladesh hanged top war criminal Motiur Rahman Nizami, also the former chief of Jamaat, around last midnight.