Ticfa won't be effective until GSP restored: Tofail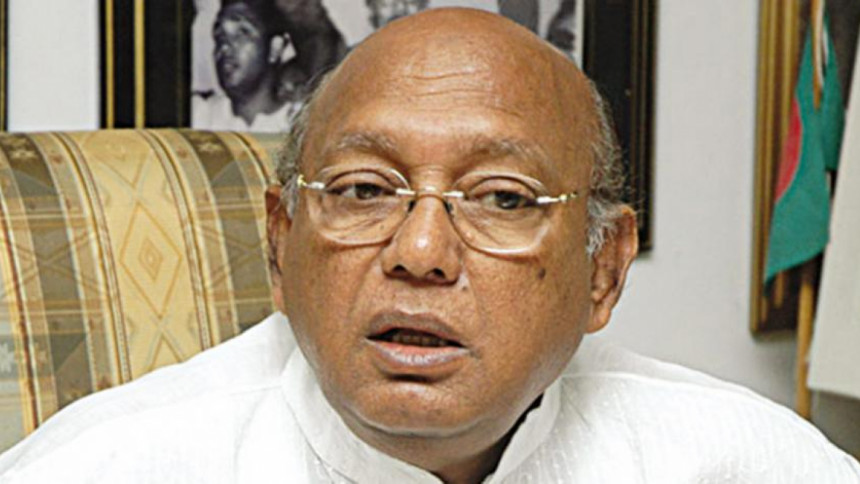 Commerce Minister Tofail Ahmed today said the Trade and Investment Cooperation Framework Agreement (Ticfa) with the United States would not be effective until restoration of the Generalised System of Preferences (GSP) for Bangladesh.
"The Ticfa will not be effective until we get back GSP facilities," he said replying to lawmakers' queries in the parliament.
Tofail said political reasons are acting behind not restoring GSP despite Bangladesh's fulfillment of all the conditions set for getting back the facility to the US market.
"We've met all the 17 conditions for getting GSP facilities in the United States market and there is no logical reason for not getting it back," he said.
The commerce minister said that the US representatives in the recent three meetings admitted that Bangladesh made tremendous improvement in ensuring workers' safety.
"But they said that Bangladesh will have to do more without mentioning in which sector we should improve. We don't know what more improvement we have to make," he added.
In June 2013, the US suspended the GSP for Bangladesh that resulted in bringing back tariff on some of Bangladesh's exports to the US markets under the programme.