Teesta deal a matter of time: Obaidul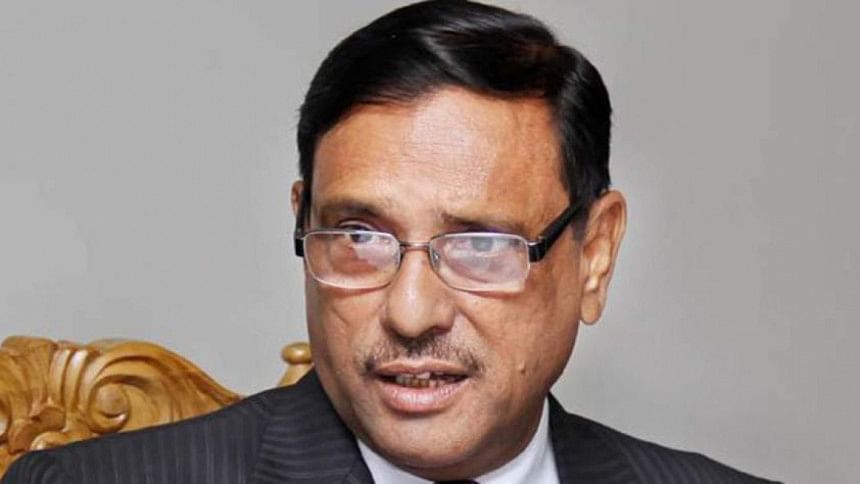 Awami League General Secretary Obaidul Quader today assured that the much-talked Teesta water sharing deal will be signed with neighbouring India at an appropriate time.
"Teesta deal is a matter of time and we will sign a deal at an appropriate time. Though the Teesta deal is not being signed now, all processes have already been completed to put an end to the debate," said Quader, also road transport and bridges minister.
Reiterating the government's stance, Quader said no deal against the national interest will be signed with India whatever it is military or civil pacts.
He was addressing a programme of Krishok League, a front body of the ruling Awami League, at the Mahanagar Natya Mancha in Dhaka.
About the Prime Minister Sheikh Hasina's India visit scheduled from April 7, he said, "We want to build up a relationship with India based on equality."
"The person, who signed the Ganges treaty, will ink the Teesta deal," he said upholding the premier's efforts in this regard.