Teenagers feel helpless to cyber-crime: Study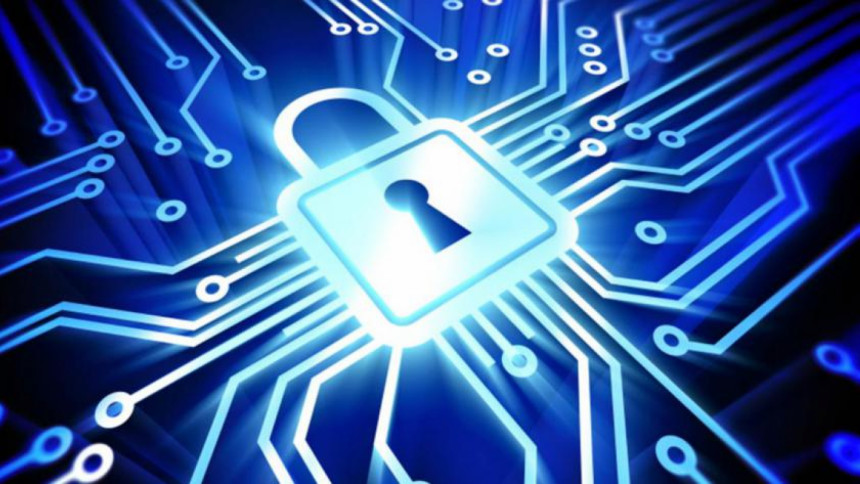 About 70 percent of the high school students using internet facility in Bangladesh say they feel helpless in face of cyber-crimes, a study reveals.
While a significant number of those students have fallen victim to cyber-crime, 70 percent feel their schools are ill-equipped to aware the pupils in this regard.
The study, conducted by Grameenphone, was carried out on 1,510 high school students, aged between 11 and 18, to understand their internet use practices.
The study's findings, conducted in June-July last year, were revealed at a joint programme with The Daily Star and Prothom Alo at The Daily Star Centre today.
It found that half the teenage students use internet regularly throughout Bangladesh. Only five percent of the entire sample population seldom used the internet.
More than 30 percent of these users have either been bullied on the internet or received hate mails. Seventy percent feel there is no one to help or guide them in face of cyber-crime.
Khulna region had highest number of regular internet users, 67 percent, while its adjacent division Barisal, a region barricaded with waterways,had the lowest with 36 percent.
Debashis Roy, head of Grameenphone's corporate responsibility, presented the findings and said the awareness level for cyber-crimes was alarmingly low.
Also, as of last September, a whopping 85 percent of the 5.4 crore internet users were under the age bracket of 17 to 35 years while almost all the users said they use mobile internet regularly.
Roy also said that figures show Bangladesh is getting well equipped to move forward.