Teachers to inspect educational institutions: Nahid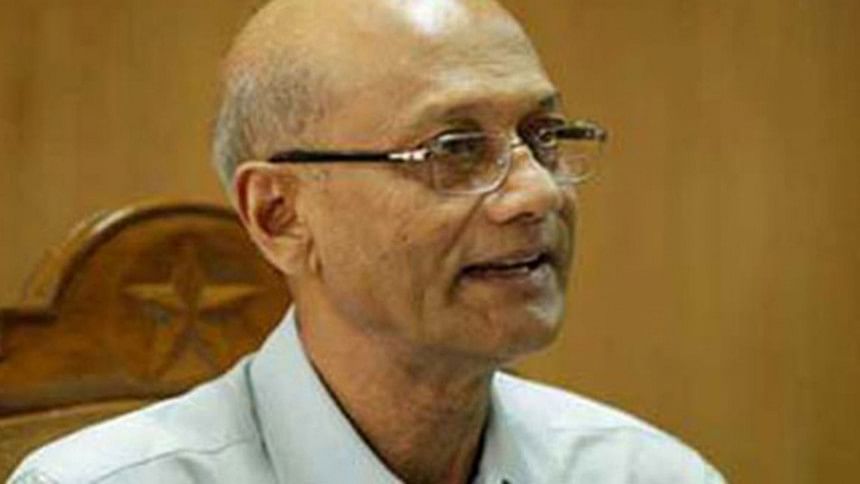 The chiefs of school, college, madrasa and technical educational institutions will inspect other similar institutions from now on to evaluate their performance, Education Minister Nurul Islam Nahid said today.
According to the new system called "PR Inspection", chiefs of two similar educational institutions will inspect each other's institutions at the end of the session.
Nahid inaugurated the "PR Inspection" at Cirdap auditorium in Dhaka this noon, according to the Bangla daily Prothom Alo.
The new process will allow chiefs of educational institutions to evaluate other institutions' activities, the minister said adding that the heads will have to be more responsible in this regard.
Taking part in the programme, Education Secretary Nazrul Islam Khan said around 1,700 educational institutions can be inspected by the Directorate of Inspection and Audit Ministry of Education per year.
However, there are around 36,000 educational institutions in Bangladesh and around 20 years is needed to inspect all these institutions under the prevailing system, he added.  
Regular inspection is an important part to ensure quality education and so, the PR Inspection system has been introduced to make the effort a success, he said.