Tavella's body may be sent to Italy tomorrow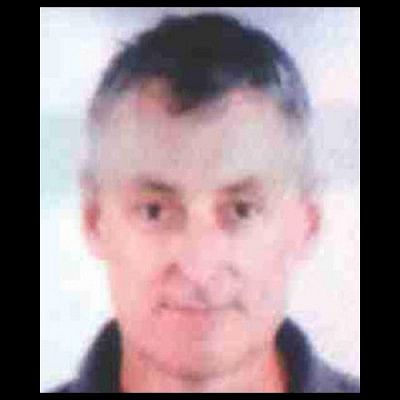 The body of Italian citizen Cesare Tavella, who was shot dead in Dhaka's Gulshan diplomatic zone, might to be sent back to his country tomorrow.
Muntasirul Islam, deputy commissioner (media) of Dhaka Metropolitan Police (DMP), said an Italian delegation will receive the body tomorrow.
"We will assist them in this regard," the police official said. "If procedures are completed, they will take the body back to Italy tomorrow."
The body of Tavella, 50, has been kept at Dhaka Medical College Hospital. He was shot dead on September 28 in the first of two foreign nationals' killing.
The Italian delegation is expected to receive the body from the hospital around 10:30am, sources at the hospital told The Daily Star.
Tavella was working as project manager of Profitable Opportunities for Food Security (Proofs), a project of Netherlands-based organisation ICCO Cooperation.
Barely five days into the murder, a Japanese national, Kunio Hoshi, was shot dead in Rangpur. He was buried in the district today as per Muslim rituals.
Both murders raised alarm and put Bangladesh on the alert list of many countries including the United States, United Kingdom, Japan and Italy.
Though Reuters reported that international terrorist outfit Islamic State claimed responsibility of the killings, Home Minister Asaduzzaman Khan repeatedly rebutted IS' existence in Bangladesh.
The government has ensured foolproof security for all diplomats and foreign nationals residing within the country. Police have been asked to find out the culprits as soon as possible.