SUST student found dead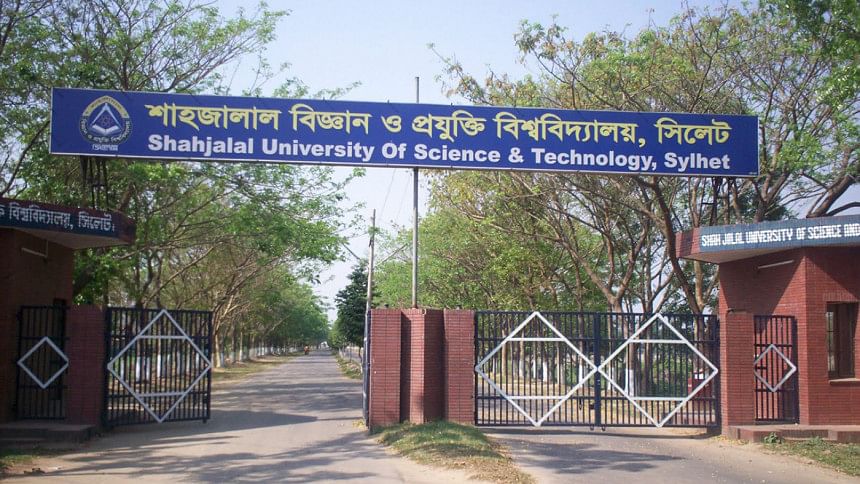 Police recovered the hanging body of a student of Shahjalal University of Science and Technology (SUST) from a mess in Borgul area adjacent to the campus last night.
The deceased was identified as Bishwajit Mallik, a second year student of the Forestry and Environment Science Department of the university.
Other members of 'Surma Nir Mess' said that they found Bishwajit's room locked from inside at night and did not get any response.
Later, they informed the university administration and police.
Police rushed to spot and recovered the body after breaking open the door around 11:30pm, said Akhter Hossain, officer-in-charge of Jalalabad Police Station.
Bishwajit hailed from Sirajdikhan upazila of Munshiganj district.