Summer vacation to be halved for schools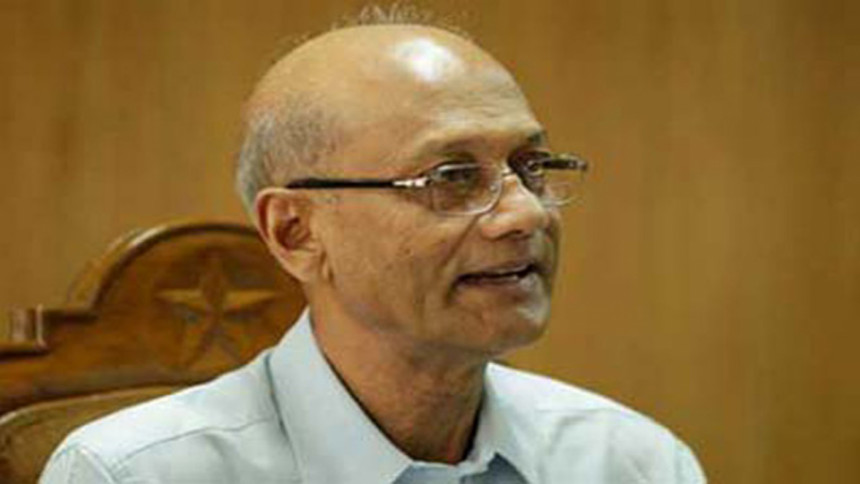 Education ministry today asked the affected education institutions to cut down the summer vacation in half if needed for the recently passed political violence.
Therefore, those schools which were affected by the turmoil, can cut their 14-day summer vacation in half, that begins from May 14, if they feel the need to do so.
"The decision was taken to aid reduce losses in the affected educational institutions caused by BNP-led 20-party alliance," Education minister Nurul Islam Nahid said after meeting headmasters of different schools at his office in Dhaka.
The affected schools have also been asked to continue their schooling on Friday and Saturday to meet the losses, the minister said.
BNP-led 20-party alliance enforced a countrywide hartal and blockade since January 6 which continued for around three months to meet their demand for immediate election under a nonparty impartial administration.
Due the political violence, schooling and public examination were hampered severely. HSC and SSC examinations were delayed several times because of this.