Subscribers to be notified if SIM re-registration needed: Tarana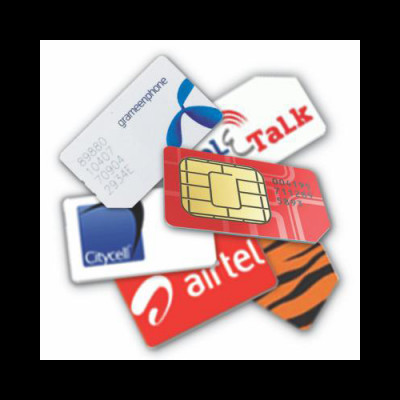 Subscribers who need to re-register their SIM cards will be notified by text messages from their respective mobile phone operators, said Posts and Telecommunications State Minister Tarana Halim today.
The ministry has already sent letters to the mobile phone operators in this regard, Tarana told The Daily Star. 
The operators have been asked to send the data of the subscribers to the Election Commission which will verify the subscriber database with the EC's national identification (NID) database and find out the connections that are not properly registered. They will then be informed through text messages to re-register their SIMs, the minister also said.
The subscribers who already have valid documents will not have to go through the re-registration process, she added.
The government altered its decision on re-registration of mobile phone connections that was scheduled to start today following a couple of meetings with the Election Commission (EC) and mobile phone operators on September 10.
Earlier on September 9, Tarana Halim said re-registration and verification of mobile SIM cards will begin on September 13 and the process will continue for three months. Without a valid registration, a SIM card will be blocked.