Submit concise statement on Kashem's appeal, SC asks AG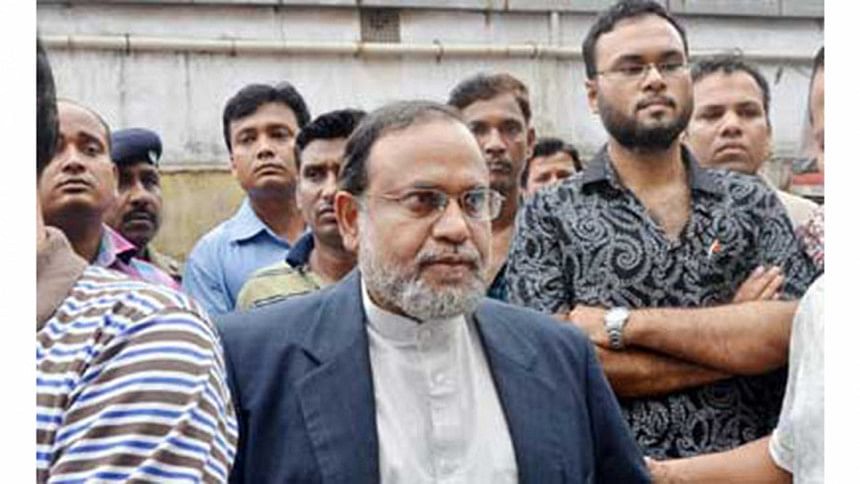 The Supreme Court today ordered the attorney general to submit a concise statement in two weeks on convicted war criminal Mir Kashem Ali's appeal against his death sentence.
A four-member bench of the appellate division headed by Chief Justice SK Sinha passed the order after Attorney General Mahbubey Alam sought time of two-weeks for submitting the statement.
A concise statement contains the points on which the counsels will place arguments on an appeal before the Supreme Court.
Mir Kashem Ali's lawyer Shishir Monir told The Daily Star that they have already submitted their concise statement to the apex court.
The International Crimes Tribunal-2 sentenced Jamaat-e-Islami leader Mir Kashem Ali to death on November 2 last year after finding him guilty in 10 of 14 war crime charges brought against him.
Kashem on November 30 filed an appeal with the SC challenging the ICT verdict and seeking acquittal.