Student drowns in Mymensingh Astami Snan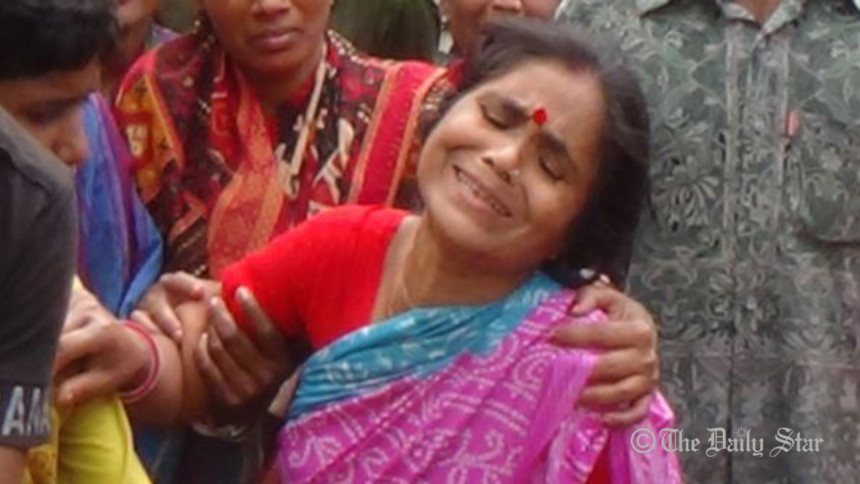 An eighth grader drowned during performing the Astami Snan, one of the biggest rituals in Hindu religion, in Mymensingh this morning, local police say.
Antar Chandra Das, 14, son of Ranjan Chandra Das was a student of class eight at Mukul Niketon High School, who went to bathe in the Brahmaputra region flowing through the region and seek blessings, reports our Mymensingh correspondent.
Antar along with his family went to Gudara Ghat area around 8:00am, said Abu Md Fazlul Karim, the officer-in-charge of Sadar Police Station. "He was missing soon. The family informed local fire fighters who recovered the body from the river around 11:00am."
Rushed to Mymensingh Medical College Hospital, he was declared dead.
Thousands had gathered near the Brahmaputra river to perform Astami Snan this morning. In Narayanganj, 10 devotees were killed in a stampede during the Astami Snan.