Stop using nat'l anthem as ringtone, SC tells Robi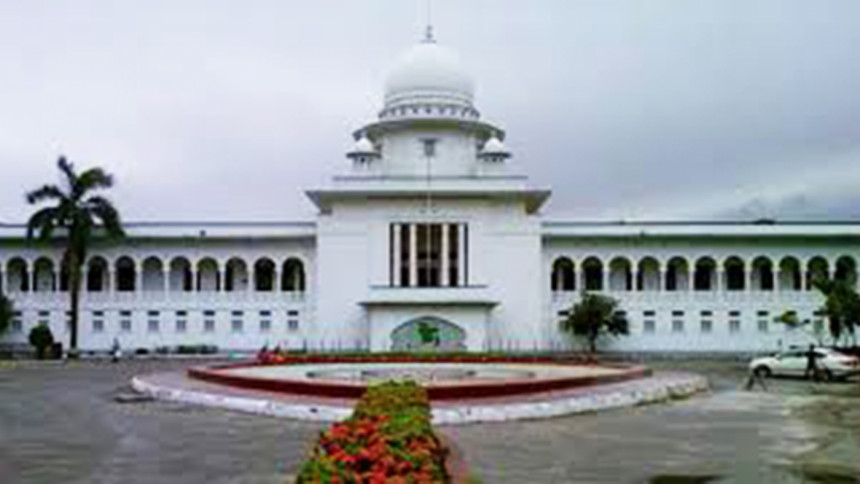 The Supreme Court today upheld a High Court verdict that directed mobile phone operation Aktel, now Robi, to stop using national anthem as a ringtone or a welcome tune.
The four-member bench of the Appellate Division headed by Chief Justice SK Sinha directed the Aktel to donate Tk 30 lakh to charity organisation Cancer Institute as early as possible.
The apex court passed the order following an appeal filed by Aktel against the High Court August 5, 2010 order that declared the practice illegal and directed Banglalink, Grameenphone and Aktel to donate Tk 50 lakh each to three charity organisations for using the national anthem commercially violating laws.
However, the SC commuted the amount to Tk 30 lakh.
The order came five months after the apex court gave the similar order for Banglalink and Grameenphone.