'Stop Rampal project until proper environment probe'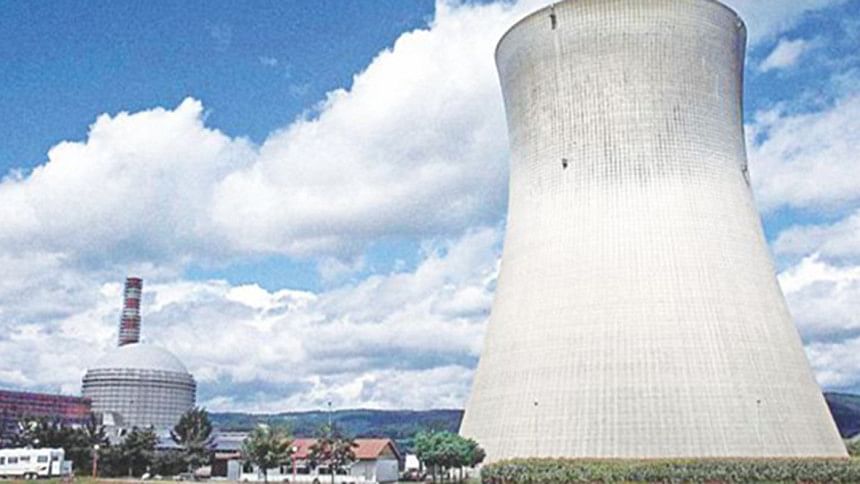 A South Asian rights group today called upon Bangladesh government to halt Rampal power plant construction in the Sundarbans until cleared by environmentalists.
Fearing adverse impact on the largest mangrove forest in the world, South Asians for Human Rights (SAHR), made the call today in a press conference at Dhaka.
"We demand suspension to all construction work and other project activities until a comprehensive science based environmental impact assessment (EIA) is conducted by impartial and independent experts," said Sharif Jamil, a member of a SAHR mission.
He claimed that a previous environment assessment report, carried out by a government owned organisation, was faulty in many points.
SAHR members in Bangladesh chapter Sultana Kamal and Asif Nazrul were among others who spoke at the programme.