SSC results to be published May 30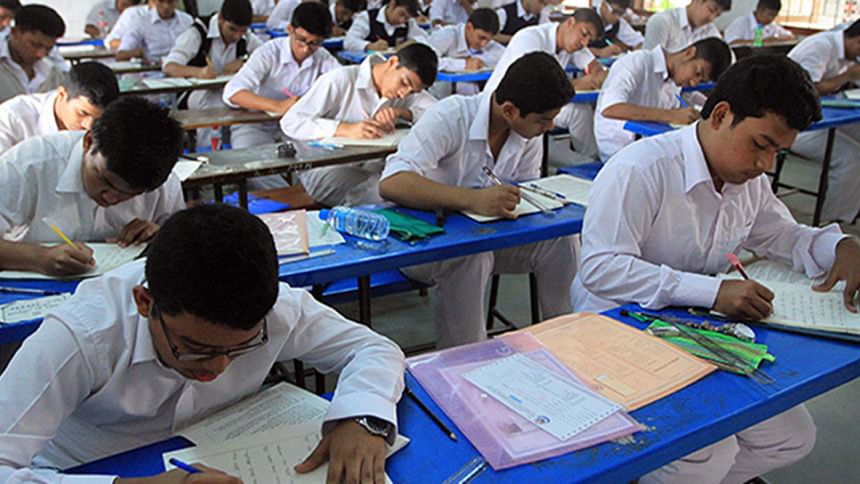 The results of this year's Secondary School Certificate (SSC) and its equivalent examinations will be published on May 30.
A copy of the results will be handed to Prime Minister Sheikh Hasina at the Prime Minister's Office at 10:00am on that day, a top official at the education ministry told The Daily Star.
After a press briefing at the ministry, the results will be officially announced at 1:00pm by Education Minister Nurul Islam Nahid on the very day (May 30).
The SSC and equivalent exams began on February 6 instead of February 2 due to the countrywide indefinite blockade by the BNP-led 20-party alliance.
A total of 14,79,266 students took the exams under the 10 education boards.