Speech impaired woman 'raped' in Savar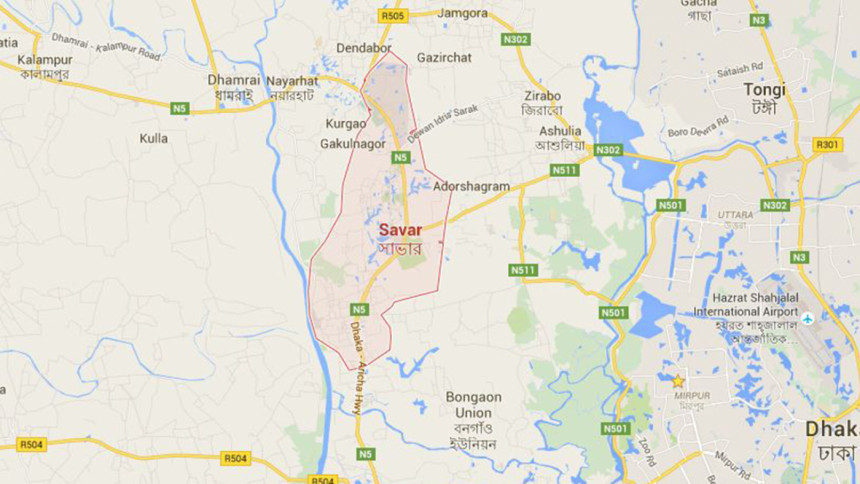 A speech impaired woman, 23, was allegedly raped in Waliar Birulia village of Savar last night.
The victim's mother filed a case today with Savar Police Station accusing Suruj Gazi, 35, a businessman of the village, reports our Gazipur correspondent quoting Officer-in-Charge, SM Kamruzzaman of the police station.
Endorsing the fact, SM Kamruzzaman, said that the victim was undergoing treatment at the One-stop Crisis Centre of Dhaka Medical College Hospital.
Suruj Gazi called the girl to his residence and raped her with a promise to marry her, police said quoting the family members.
Meanwhile, law enforcers are conducting operations to arrest the culprit.