SIM sale using biometric system kicks off tomorrow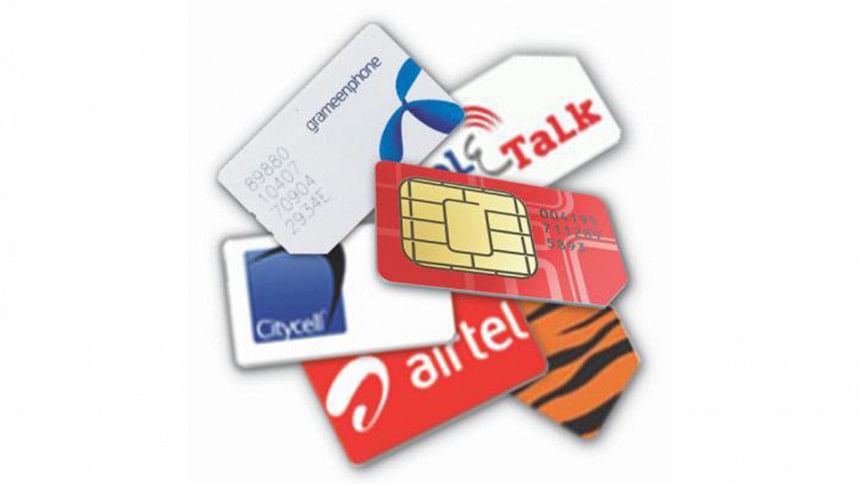 The sale of SIM cards using biometric system will begin tomorrow on a trial basis.
Prime minister's ICT Adviser Sajeeb Wazed Joy will inaugurate the system by purchasing the first SIM.
However, the regular sale of the subscriber identity module (SIM) cards will kick off on December 16, State Minister for Post and Telecommunication Tarana Halim said at a press briefing at her ministry today.
She added that the registration and verification of SIM cards will begin on December 16 and continue till March next year.
Tarana said the government has taken the initiative to bring back regulation in the telecommunication sector.