SIM re-registration starts Sep 13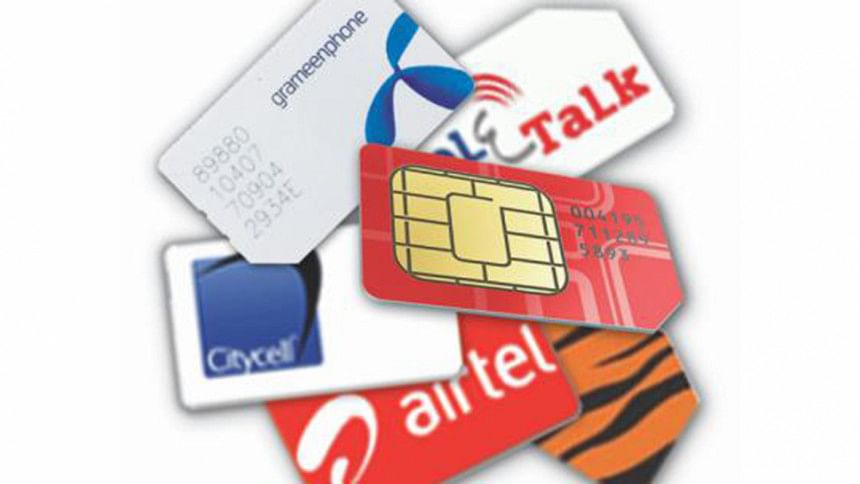 Re-registration and verification of mobile SIM cards will begin September 13, state minister for the posts and telecommunications Tarana Halim said today.
The process will continue for three months. Devoid of re-registration, a SIM will be blocked, she told a meeting today.
ALSO READ: SIM re-registration a must
The re-registration will end on December 13. The junior minister was speaking at a meeting with the members of Telecom Reporters Network, Bangladesh.
There are 12.87 crore active mobile subscribers in the country, according to latest statistics from the BTRC, the telecom regulatory body of Bangladesh.
The re-registration decision was taken on Sunday as the government decided to prepare a new database of subscribers to check criminal activities through cellular networks.
The meeting was held between the posts and telecommunications division with Bangladesh Telecommunication Regulatory Commission (BTRC), security agencies and top officials of different government-owned telecommunications companies.
In 2008, the BTRC initiated a re-registration process but was not successful as there was no national identification (NID) database at the time. But now the Election Commission (EC) has an NID database.