Shooting of minor: MP Liton seeks bail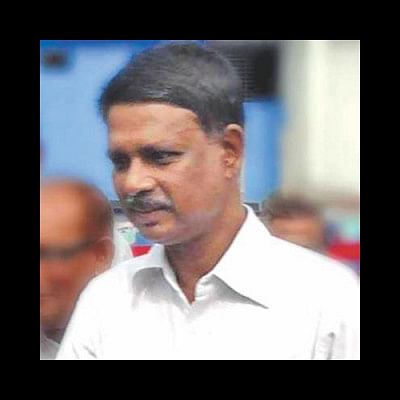 Manzurul Islam Liton, ruling Awami League lawmaker from Gaibandha-1, today filed a petition with the High Court seeking anticipatory bail in a case filed against him on charge of shooting 10-year-old-boy Sourav Mia.
Earlier on October 2, Sourav Mia, a class four student, was shot in the legs at Sundarganj in Gaibandha allegedly by Liton for "no reason".
Since the shooting of the boy, Liton and his family members have been out of their house. His house was found locked and his car also was seen abandoned near the house. The cell phones of the lawmaker and his wife Khurshid Jahan Smriti were also switched off.
Later, a case was filed by the victim's father Saju Mia with Sundarganj Police Station against Liton in this connection on October 3.
Today, Liton filed the bail petition with the HC through his lawyers.
Barrister Moksadul Islam, principal counsel for Liton, told The Daily Star that his client sought anticipatory bail from the HC as the lower court might not grant him bail due to reported sensation of the allegation brought against him.
It was not decided when they will move the petition before the HC, he said.
Moksadul also said Liton, who might be in Gaibandha, will appear before the HC when the bail petition is moved, Moksadul added.
Contacted, Attorney General Mahbubey Alam told The Daily Star that his office will seriously oppose the bail petition.