Shamim gets 2yrs extension in US mission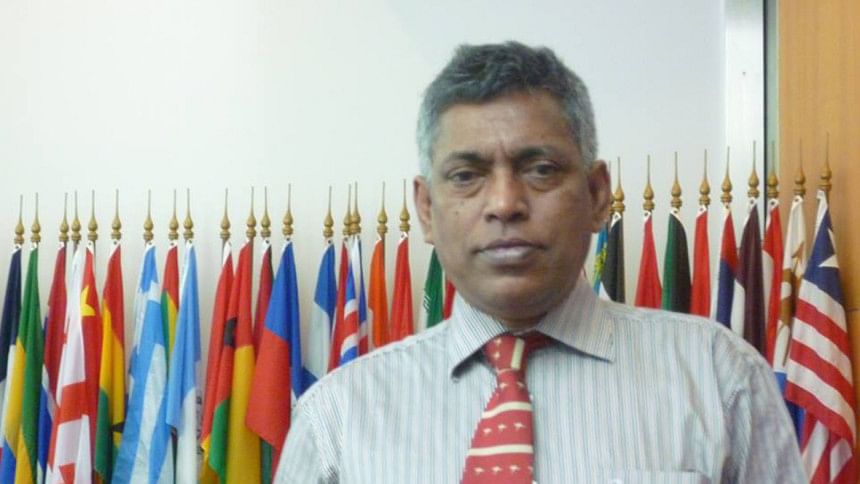 Bangladesh government today extended the appointment of Bangladesh embassy's minister (press) in the Washington, US for two more years.
The public administration ministry today published an order on the extension of Shamim Ahmad at his position, a notification issued in this regard said.
Shamim will have to sign a new contract paper following the previous terms and conditions of his appointment as the Minister (Press) in Washington.
The order has been sent to the respective officers and departments of the government to make it effect immediately.
Government appointed Shamim Ahmed as Minister (Press) of Bangladesh Embassy to USA in October, 2014.