Seven secretaries transferred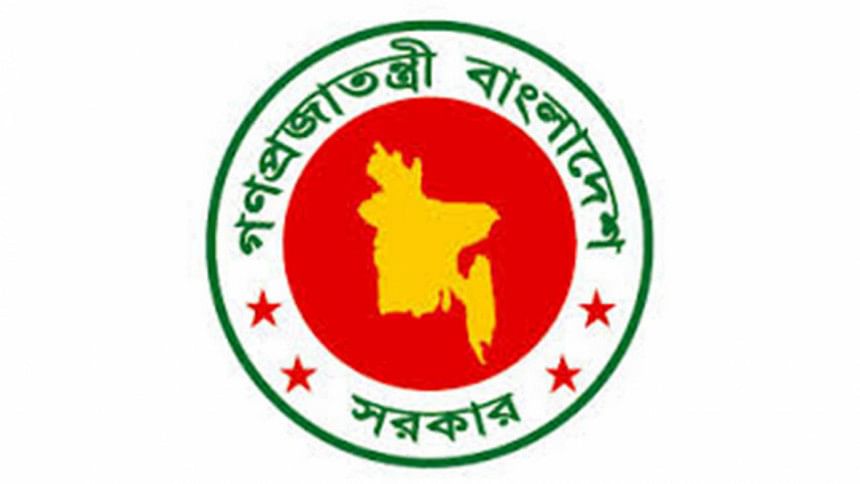 In a latest reshuffle in the civil administration, the government today transferred seven secretaries to new ministries and divisions.
Planning Commission Member Abdur Rob Hawlader has been appointed secretary to the parliament secretariat while Sirajul Haque Khan who was attached to the public administration ministry as an OSD officer has been made secretary to the science and technology ministry.
Tariq-Ul-Islam, secretary of social welfare ministry, has been transferred to the planning division while religious affairs ministry secretary Chowdhury Md Babul Hasan replaced Tariq.
Abdul Jalil, director general of Department of Land Records and Surveys, has been made acting secretary to the religious affairs ministry.
Abdul Mannan, director general of Bangladesh Television, has been made acting member of the planning commission with the status of acting secretary while ATM Mortuza Reza Chowdhury has been made chairman of Bangladesh Tariff Commission with the status of acting secretary.
The public administration ministry today issued separate gazette notifications to these effects.