'Section 57 gives admin unfettered discretion'
Says counsel of writ petitioner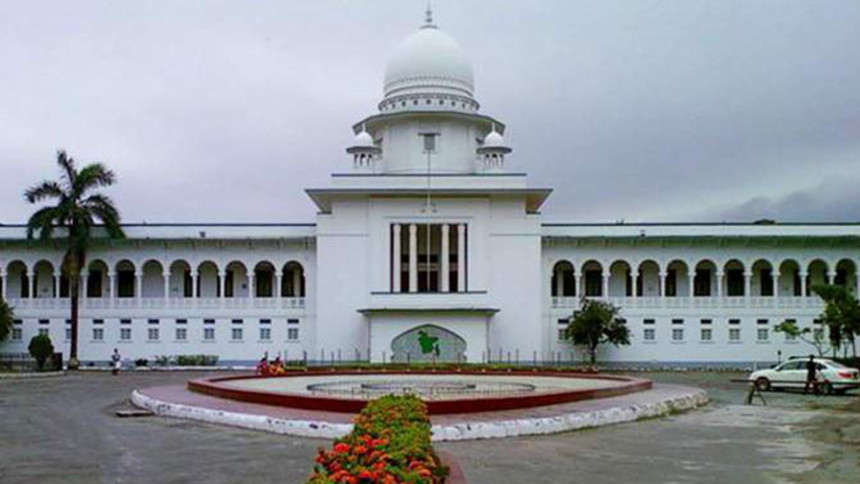 A lawyer who was representing a writ petitioner before the High Court today argued that Section 57 of Information and Communication Technology (ICT) Act provides the administration "unfettered discretion".
Emran Siddiq was placing his arguments during the hearing of a writ petition that challenges the legality of the much-talked about section of the ICT law.
"One person may be treated differently under different laws for the same offence. It is arbitrary and discriminatory, and it squarely violates articles 27, 31, 32 and 39 of the constitution," Siddiq told the bench of Justice Farah Mahbub and Justice Kazi Md Ejarul Haque Akondo.
Zakir Hossain, an accused of a case filed under this section with a cyber crime tribunal in Dhaka, moved the petition on Wednesday urging the HC to declare the section unconstitutional.
Representing him before the HC today, Siddiq said the maximum punishment for the crimes to be dealt under Section 57 is 14 years jail while it is two-year imprisonment under the Penal Code and seven-year jail under the pornography act. 
Therefore, the government can pick and choose any law to try any accused, he added.
After Siddiq's submission, the court adjourned the hearing until tomorrow afternoon.
Attorney General Mahbubey Alam would place his arguments tomorrow.