Schoolgirl 'raped' by Laxmipur Jubo League leader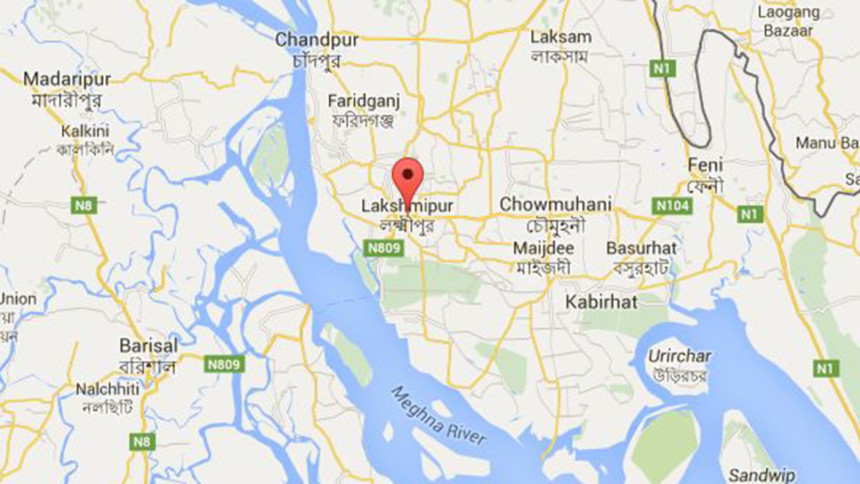 A schoolgirl was raped allegedly by a local Juba league leader of Laxmipur yesterday evening.
The alleged perpetrator Jamal Uddin, who is the joint convener of Charshahi Union unit of Juba League, youth wing of ruling Awami League, has been absconding since the crime, said Ganesh Chandra Shil, a sub-inspector at Daserhat  Police Outpost, reports our Noakhali correspondent.
The victim was a student of class nine, he said. 
Her brother filed a case this morning.
Locals and police sources said the accused tricked the girl to go to his rented house of Daserhat area while she was returning home from a friend's house at around 8:00pm. Jamal then gagged her and raped her.
At one point, he fled the scene leaving the bleeding victim, according to the sources.
Hearing the girl's screams, locals informed Dasherhat Police Outpost. Police later took her to Laxmipur Sadar Hospital around 10:30pm. She was undergoing treatment at the One Stop Crisis Centre there.
Police were trying to arrest Jamal, Ganesh Chhandra Shil said.