SC upholds Gen Harun's HC bail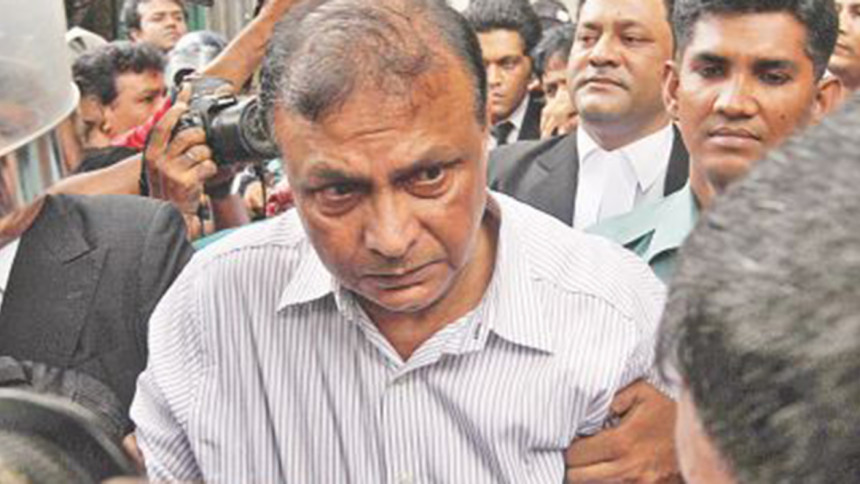 The Supreme Court today upheld the High Court order that had granted bail to Destiny 2000 President Lt Gen (retd) Harun-Ar-Rashid in two money laundering cases.
A four-member bench of the Appellate Division headed by Chief Justice Surendra Kumar Sinha passed the order after dismissing two petitions filed by Anti-Corruption Commission that challenged the HC order.
On July 31, 2012, the ACC filed the cases with Kalabagan Police Station against 22 top officials of Destiny Group including Harun on charge of laundering Tk 3285.26 crore.
On October 18 the same year, the HC granted bail to Harun, a former army chief, on condition that he will no longer be involved with the group.
Later, the ACC filed the appeals with the SC against the HC's bail order.
The ACC lawyer, Khurshid Alam Khan, told The Daily Star that the apex court today upheld Harun's bail as he did not misuse the HC's bail order.